6 Amazing Benefits of Using Salon Booking Software
A haircut along with other services in salons is an important part of our monthly grooming session. No matter your age or gender, everyone needs a haircut once in a while. With COVID-19 a lot of services were halted. Many businesses took a toll, the Salon industry is one of them. However, now the government has set up some rules and guidelines. It is to ensure that we can stop the pandemic from getting out of control.
Salon industry has boomed a lot in the past decade as people take their appearances seriously. Especially the younger generation, they are quite sensitive about their looks. Before COVID, salons were usually jam-packed. It was even more hectic during weekends. Just think about how many people must be waiting patiently for a haircut. 
But as mentioned above, there are guidelines to be followed so customers cannot just enter a salon to avail services. This is where a hair salon appointment booking is handy. Before reopening salons, the owners need to make sure that the people should keep a 6 feet distance and follow other social distancing guidelines. 
You need to work on your staff schedule, appointments, slots availability, client targeting, and communication along with making sure that proper hygiene is maintained at all times. If you are wondering about how a salon app can help you in keeping a track of all this the read ahead. 
Get More Clients For More Profit: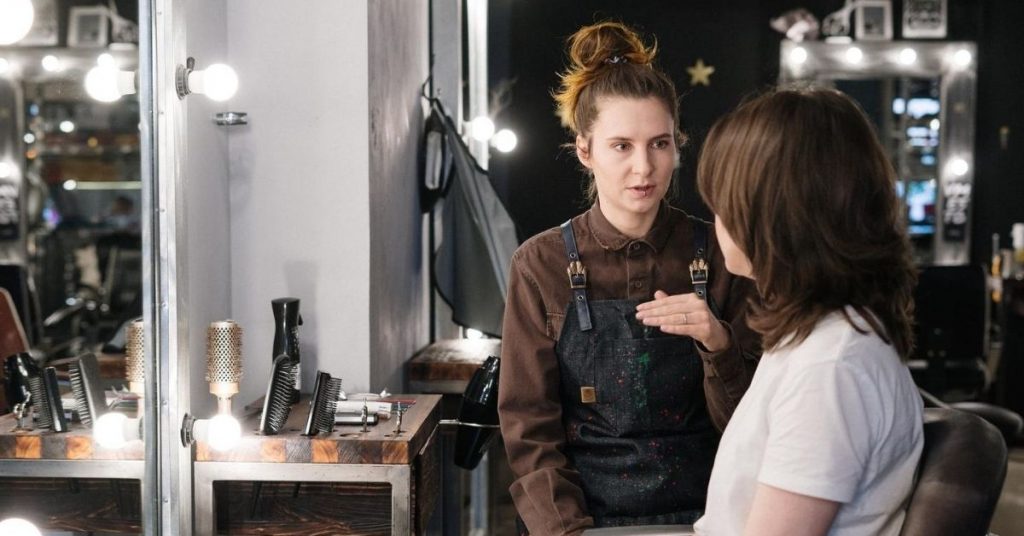 You need to run your salon strategically and professionally if you want this to work. My Digi salon app can help you run your salon in many ways. From automating push notifications, popups, and SMS to keeping a track of online brand image, you will have a radical device handy. You will be able to regulate the business and generate more revenue. Before you jump into the business of getting an app for your business or using cloud software, you should be aware of the wide advantages that it can provide.
Business Mechanization: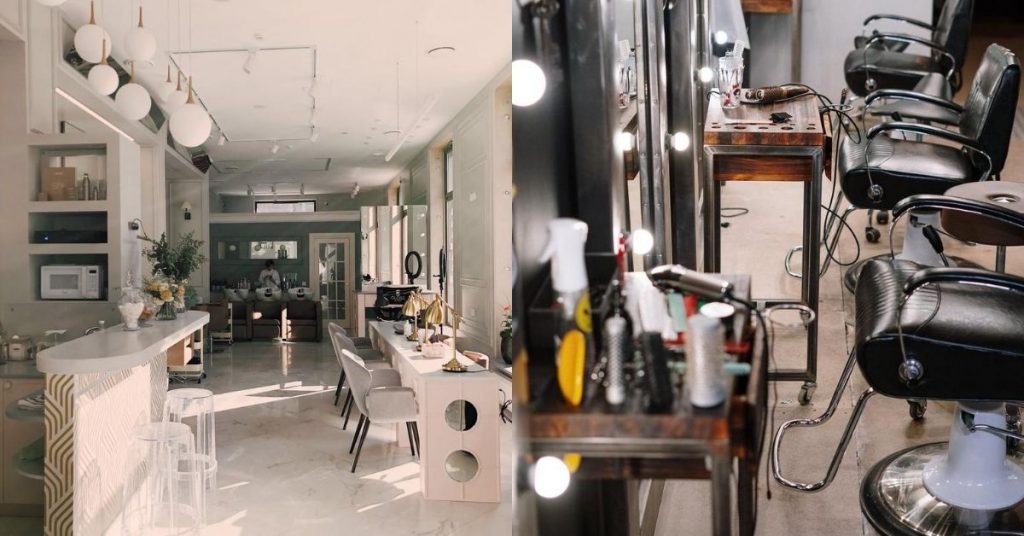 Manual tracking and approach are old and Business mechanization has trembled all the industries. Nowadays, both large scale and startup industries are heavily dependent on programming, machines, and analytics that can decrease manual labor costs. It not only improves execution, proficiency, and accuracy but also decreases the chance of mixups and other common errors that the human eye can often miss. Salons industry is not reserved for this category, we need people to work on our hair, wax, etc. however, what we can get automated is the way we communicate with clients, get appointment booking systems and decrease manual tracking.
Along with online bookings for salons, My Digi salon can help you to access and track inventory, manage staff shifts, client profiles, etc. All these monotonous daily functions can help the staff focus on providing better services to the customers. 
Automatic Production of A Centralized Database:
The beauty salon industry is all about connections between clients and word of mouth services. Due to communication, you can increase loyal and recurring services. Social profiling for clients with their demographic and psychographic attributes like name, address, phone numbers, email id, products, and services bought previously along with transaction records. 
Instead of making a manual record of everything you can store all this information in one database using My Digi salon services. Even if you keep a record on your computers you can lose it, it's better to keep it on third party servers/cloud. It makes sure that you can access the data from anywhere anytime. 
Interesting Read: 10 Ways to Increase your Salon Appointment Booking
Working As a Centralized Database:
As mentioned above when data is stored in a centralized database it can help the proprietor of the salon. By giving access to a handful of trusted team members you can maintain the authenticity and integrity of your client data. All these facts and figures also help in the segregation of the audience as per their traits and past transaction analytics easily. You can AB test to check what works on your audience and what doesn't. This will be of great help to your marketing team, they can design successful campaigns to increase the return on investment and improve revenue in general. This data can also help to acquire potential customers based on the trends of previous campaigns. 
Mobility of Business: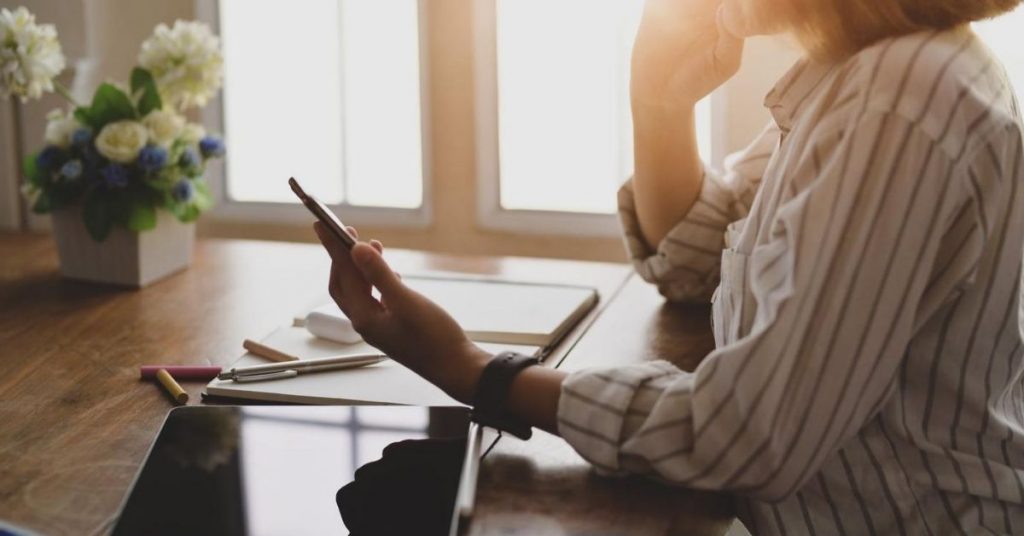 You don't need a staff member on call to keep a track of calls and appointments, you can regulate your work and all business exercises from a single app. From contacting the clients, representatives, staff members along with managing campaigns. you can rack everything daily.
Payment Gateways and Cash Management
Cash management is really important to make sure that the basic elements and operations run successfully. Integrating payment gateways within the salon booking app to give the audience a chance to pay beforehand is a good option, especially during this time where you need to limit physical touch as much as possible. Instead of going through the hassle of sanitizing cash you can ask your clients to go for contactless payment.
Conclusion
Now that you are aware of the benefits of Salon booking Software, Download My Digi Salon and say hello to perform your Salon operations quickly and conveniently and a little automation!!
We hope you liked this blog if you have any queries regarding My Digi Salon, reach us out. And, if you have used and took the benefits of Salon booking Software in your Salon then do share your experience with us.