How to Choose the Best Salon Software for your Business?
Picking the right salon software is a bit daunting. You need to consider a lot of factors e.g. your budget, type of app, demographics, and basic requirements.
All your decisions will impact the success rate of your salon over the years. This guide will help you choose the best salon software to help you increase your ROI and improve your brand image as well. 
Before that answer the following questions and make a note.
What is your salon size currently and are you trying to grow?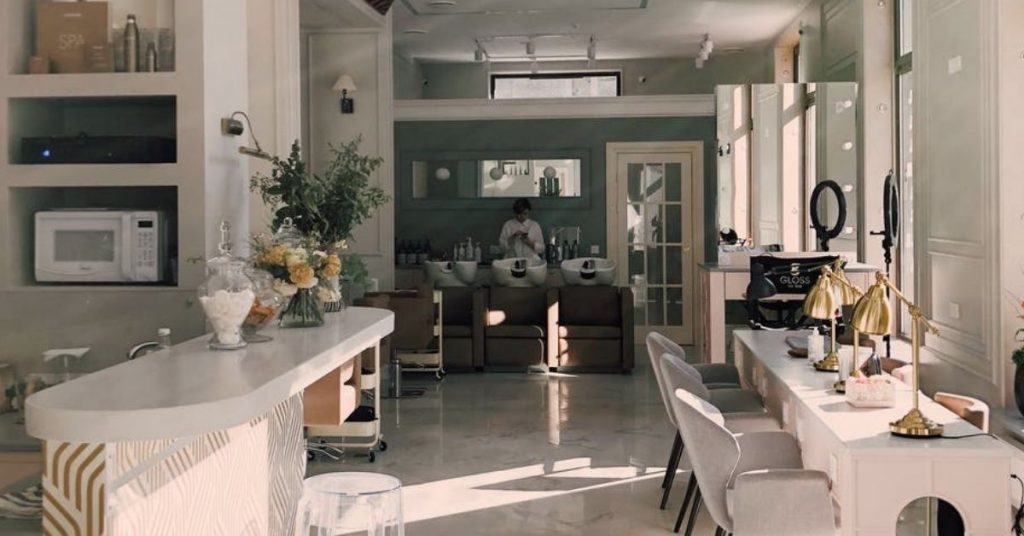 Even if you are a single person running the show, you need a simple salon appointment app as most of your clients will be regular or come via recommendations. A simple booking system will help you keep a track of your schedule every day. 
For a large-scale salon you don't just keep track of your appointment book, but performance, staff management, and salon promotions that work to attract customers.
A good salon software system will act as a guide that helps you in increasing your ROI along with reducing the no shows by proper time and schedule management.  
Do you think your customers want to book online?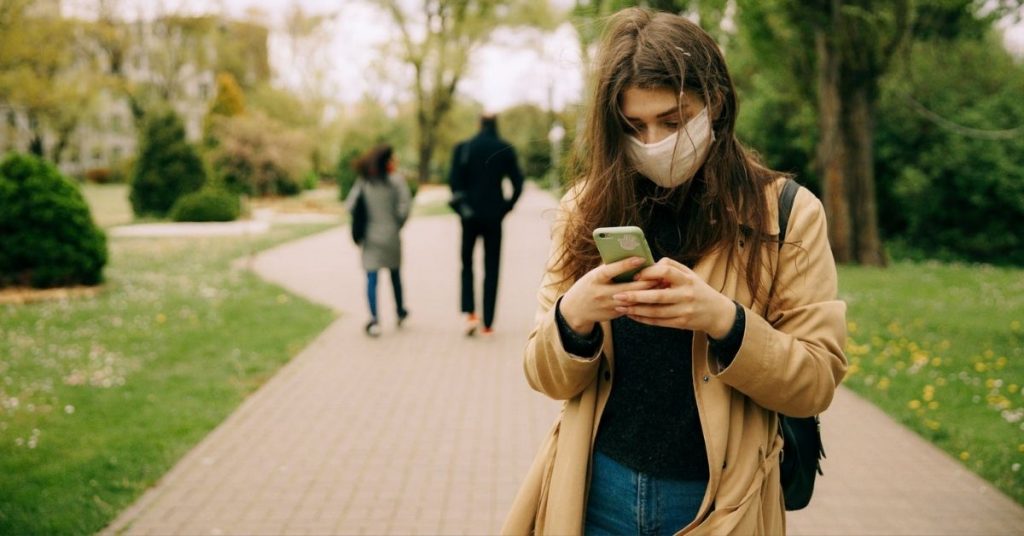 The second most important factor is demand. Check whether your target audience is comfortable with booking online.
Millennials are more used to apps and social media/online booking rather than calling the salon directly. But that might not be the case if you cater to a set of audience that is not technologically sound or used to booking things online.
People are incredibly busy and might not get time to call and book a salon appointment. People usually book these things after business hours and if you do not have a booking software in place then you might end up losing a lot of business. 
Can your staff and infrastructure handle multiple bookings?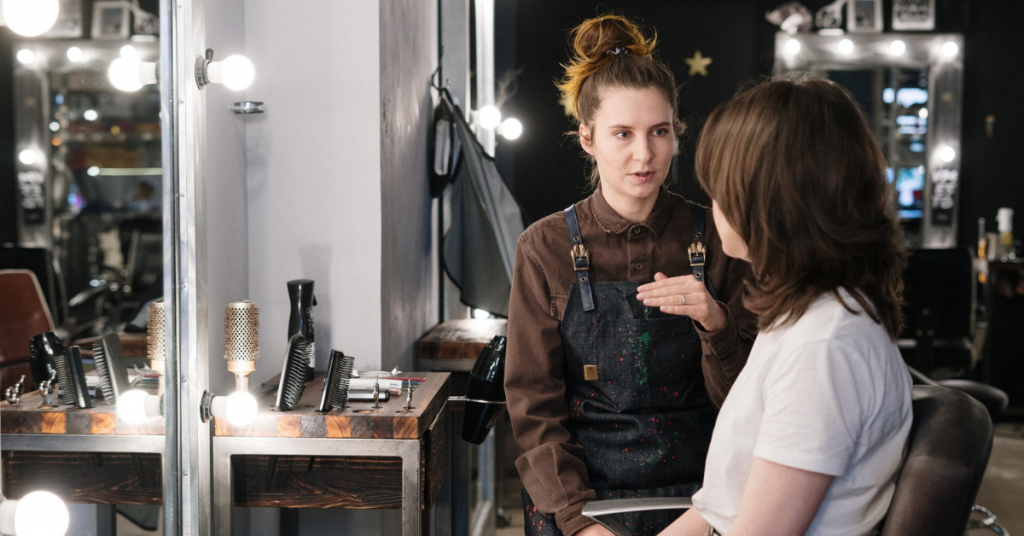 The size of your salon also plays an important role along with the number of services that you provide.
If your business offers a mix of hair and beauty services then you need to pay extra attention to how you will manage multiple bookings or how many bookings you want to keep for each slot.
The size of your team also matters here. You do not want to book a waxing schedule at the same time you have booked a facial if the person who is supposed to do it is the same. 
Should you get cloud-based or locally installed salon software?
The pros and cons of both local server and cloud-based systems are not obvious at first glance. But you need to check what category suits you best. 
A locally installed system will have everything at your reception computer. Meanwhile, cloud-based will have it all online and you might need a 24*7 internet connection to make sure that you get regular updates.
If the internet connection is not an issue then we suggest you go for a cloud-based server as locally installed software might create an issue if your system crashes anytime in the future and your backup will be lost.
Do you have the budget to invest the required cost?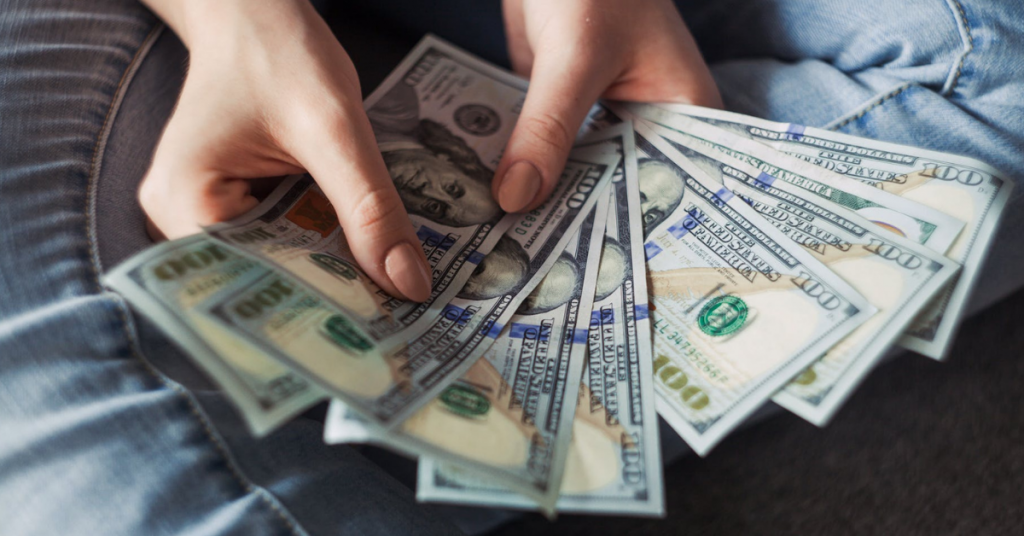 Getting a salon appointment app can be a costly thing. Make sure that you are ready financially to commit if you opt for over the top technology.
Our suggestion will be that you make sure that you need the features before going all out.  There is some pay as you go packages that require you to pay as per your needs and usage. They can be a bit expensive in the long term.
Some software can be customized according to your need and after payment you own it. But getting the application made is not a one time job. You will need an extra amount that goes into maintaining it along with IT support.
However, a good software app will directly impact your profits in the long run.

What is your Salon Marketing Strategy?
Marketing is all about finding what makes your target audience tick. From savvy millennials to quick fix professionals and long-standing regulars, their preferences might vary.
You need to think about your salon marketing strategy and then decide your software system e.g. from SMS, social media, email, and offline marketing there are a number of things that can help you to attract new customers.
If you have a diverse target audience then you need software that can help you market in a few different ways as it's also essential to segment marketing for different demographics. For example, running Instagram ads for users below 50 and Facebook for users above 50 seems like a good choice.
Promote in-app services according to these segments as well. It will save cost, time, and a lot of headaches. Apart from online marketing, SMS is a good way to reach out to loyal customers with schemes like loyalty cards, referrals, and gift cards. All these things can be controlled directly from a single salon app.
How is your Staffing Situation?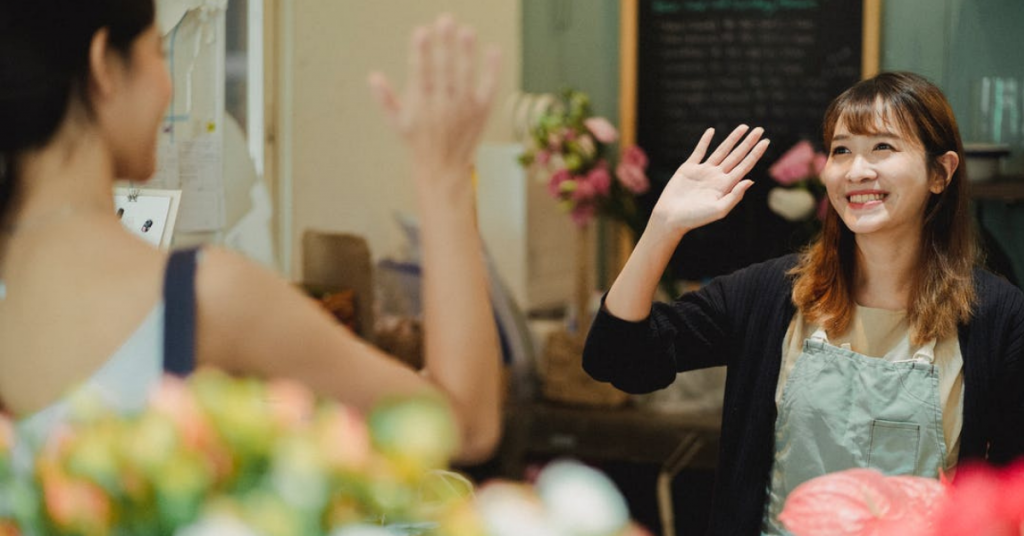 Salons usually have a hierarchy when it comes to staff. From stylists, managers, apprentices, and receptionists, there is a structure in wages and a system depending on the position. You need to make sure that you have enough hands on deck before taking on work.
If you have multiple appointments within a single slot and a shortage of people who can work, you'll experience some backlash for sure. It will directly impact your brand image. Salon software will help you manage your schedule and structure the wages and commission.
How Much Support do you Think you Might Need? 
If your salon is in a prime location and you need a solution right away, will the company you got the salon app from help you out in real-time? You need to find someone who understands your business.
At my Digi salon, we take pride in being available to our customers whenever and wherever they need. Catering to their requirements is our priority. Our top of the class IT team will make sure that you do not face any issue by providing online or face-to-face support and training.
Do you Need Hardware? 
If you are a bit tech-savvy, you might need a lot of hardware e.g. computers, tablets, tills, receipt printers, and fingerprint scanners the list is endless. But you need to make sure that you select the company that can help you get the best hardware for your requirements. It will save you time and hassle.
While dealing with multiple clients you can focus on your quality if the appointment schedule and scanning are taken care of. QR code scanners for gift cards, receipts, etc. will save you the hassle of rechecking everything. My Digi Salon is a one-stop-shop for all your salon's software and hardware needs!
Conclusion
There are tons of features and software out there. You need to find your calling and only opt for the things that work for you without sabotaging your budget or maxing out your limits. Beauty salon marketing requires investment, patience, and strategy. If you need any help, just ring us up. We've been in this industry for a long and know what you might need 🙂