Tips to Attract New Customers to your Salon This Christmas & New Year
It's time for CHRISTMAS! We all are super excited!
It's the best time of the year when a salon owner's thoughts are fired up by festive marketing. Life got in the way this year.
With COVID19 still rising, we all can't wait to welcome normalcy in life. However, it might be a bit tricky to get customer attention this Holiday season.
Time to get ahead in the game. Your goals should include increasing retail sales, loyal client rate, improving retention rate, and raising brand profile locally.
We are going to help you give a sneak peek into salon promotions that work.
1. Festive Salon Selfies with a Mask Twist- Go Digital
Selfies in salons has been a great way to market earlier. However, this is not that functional now. But instead of creating an in-house selfie corner, be a little creative and try to add things that can be easily sanitized and follow the safety guidelines.
You can even make online filters with your rebranding for social media as an alternative. This works a treat and I use it all the time with my salon clients. Digital selfie corners are more fun and safe during this pandemic.  
2. Make All Things Christmas!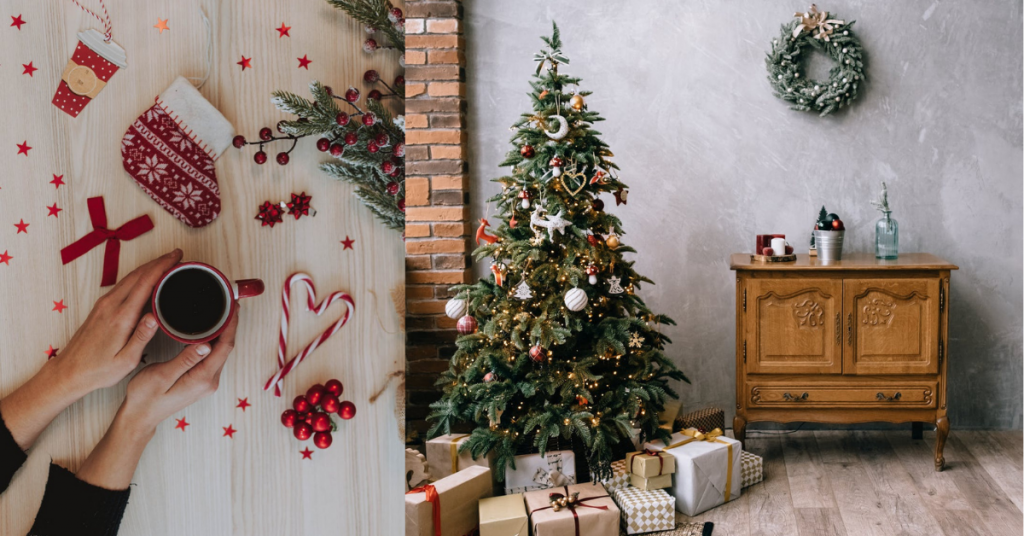 Get in the festive feel to take the gloom away with these salon Christmas ideas. Advertise your salon Christmas promotions and opening hours on call, social media, and even DMs. It's free marketing. 
Apart from that you can change your DP and add a Santa hat to show festive special offers and packages. Try to get this done on your salon app if possible.
3. Christmas Cheer Online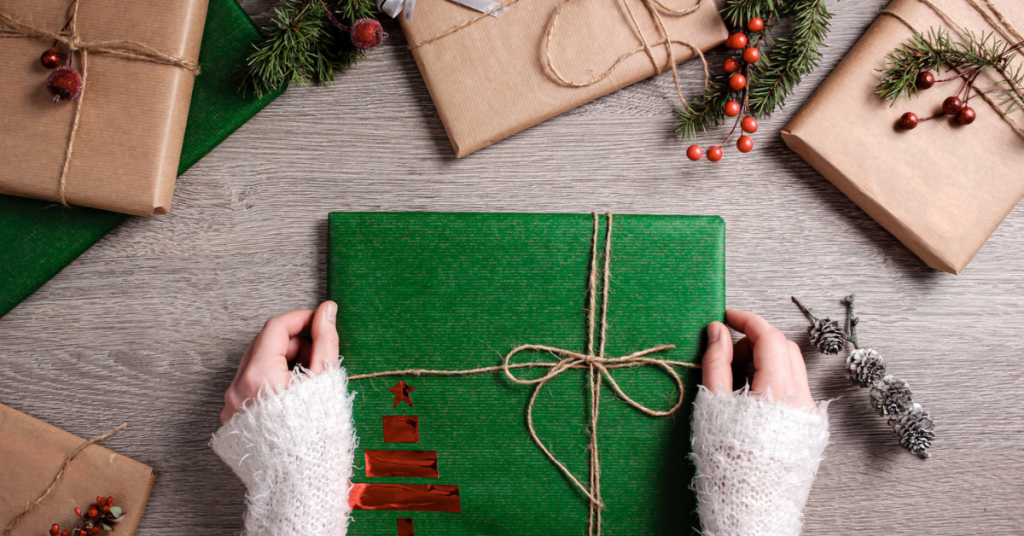 Ask your clients to give you a shout out on their social media and encourage online reviews. Word of mouth is the best technique to acquire new clients. However, it will also make sure that you can build great customer relations with your loyal customers.
As a part of social media ideas for salons ask them if you can tag and post their pictures online as well. Build your brand locally to ensure you do not miss out on business.
Make sure that you are following the guidelines in your salon and posting about it online. It will help you build your brand value and improve your image which in turn will increase your ROI.
4. Selling Season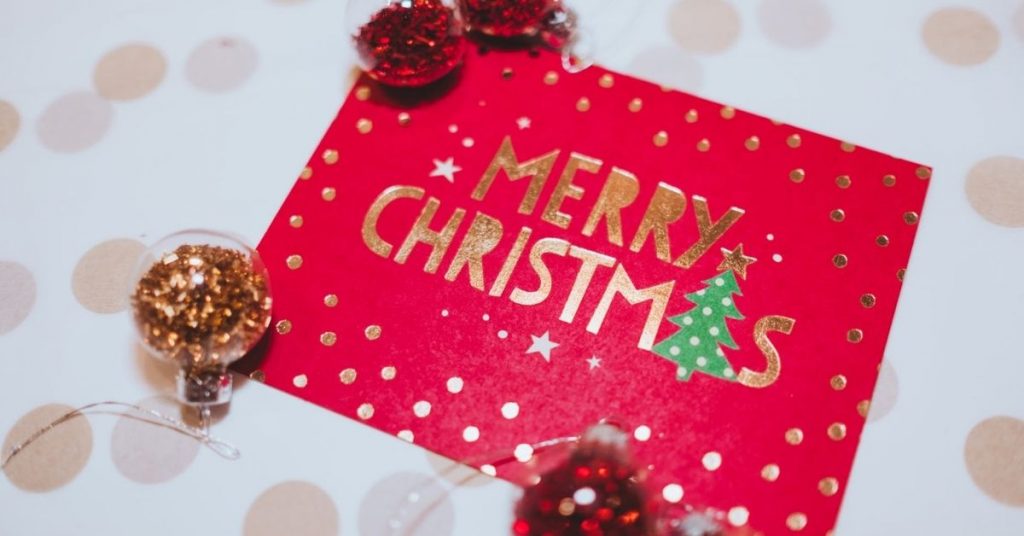 You need to keep a combination of assorted products on your check-out and check-in counters/reception desks for last-minute purchases.
You should also highlight retail offers with e-cards or social media screenshots to improve your brand value and increase social media engagement.
Create a sense of urgency with online countdowns till the offer validity or expiration along with stock left etc. like " Limited stock only 6 left in M" etc. It is one of the most popular salon Christmas ideas for salon owners.
5. Make your Salon Festive
Your Salon Interior:
Decide the festive theme and hire an agency to make your beauty salon advertisement look out of the world. It should be visually appealing to your clients.
Try hanging graphics, banner stands, and personalized ornaments with your hashtag as it can help emphasize your marketing campaigns for the season. Try to add your own touch instead of going for the standard curtains and socks to push your hair and beauty brand.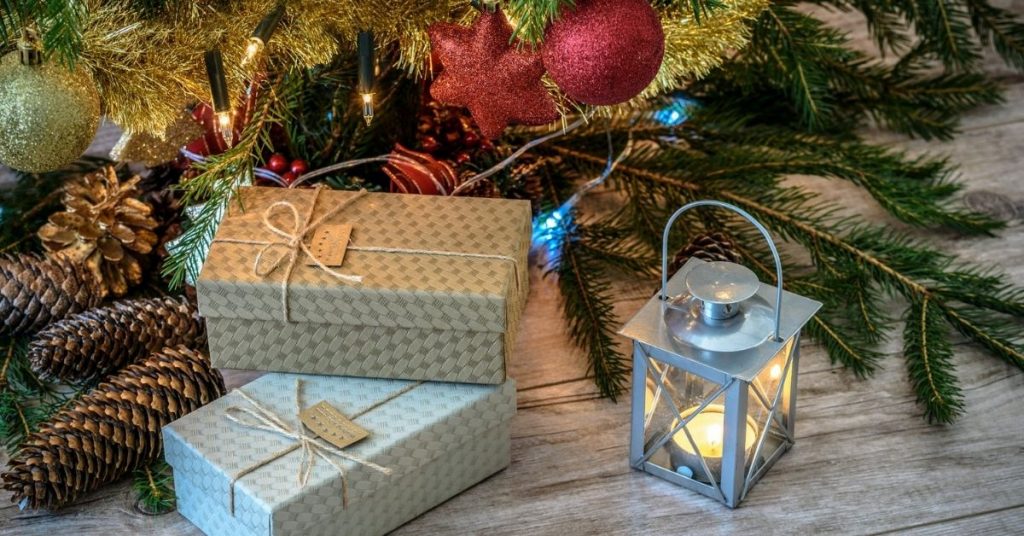 Your Salon Exterior:
You need to get the business noticed by people passing by in the street, add a pop in for hair and beauty gifts, last-minute stocking fills, and gift coupons for your friends, etc.
Visual merchandising plays an important part in offline marketing and it takes planning, consider lighting salon windows for longer at night on busy streets, for late-night footfall.
Advertise seasonal beauty products and add little Christmas tree pots along with a gorgeous over the top wreath. People are really tired of covid-19, make sure you give them a feel of normalcy without risking safety guidelines.
6. Advertising for Free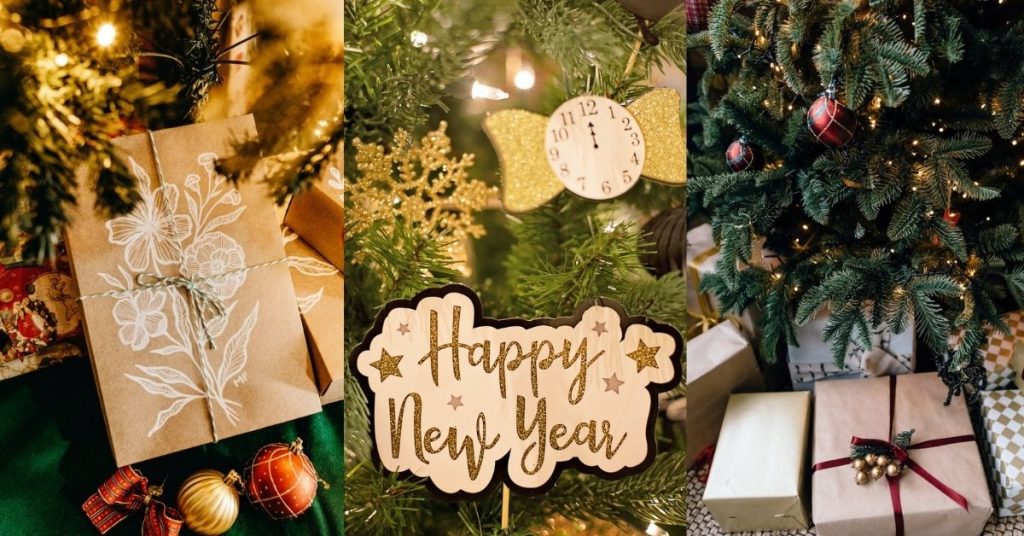 You need to invest in display boards at reception and special sanitized beauty treatment rooms etc. instead of going for standees you can invest in digital screens or TVs to add variety in your looks and promotion offers.
The best thing for this salon Christmas ideas is that it is almost free and you can make it on your own. If you need help, you can download the My Digi Salon App for templates and image inspirations. We have thousands of images in our inventory for you to choose from as per your requirements.  
7. Partner with Local Businesses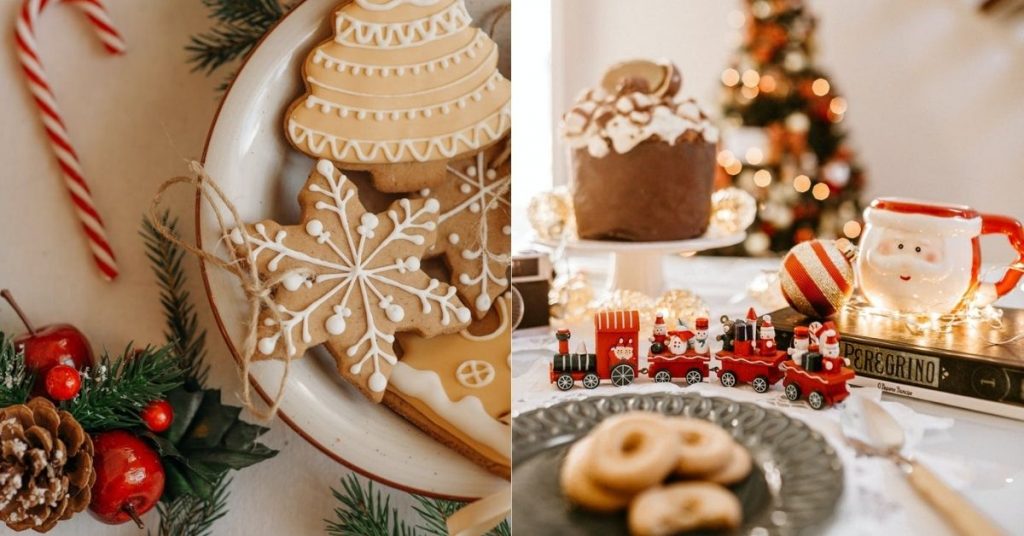 For effective and easy on the pocket marketing, Partnering with other local businesses to market your salon business is a really smart move. It's not too late to do it, you have a week or two to shortlist the local businesses you can partner with.
Make sure you reach out to a similar audience yet target a new audience at the same time. For more tips to target businesses, get in touch with us for a perfect beauty salon marketing plan.
8. Greet your Customers and Share Rewards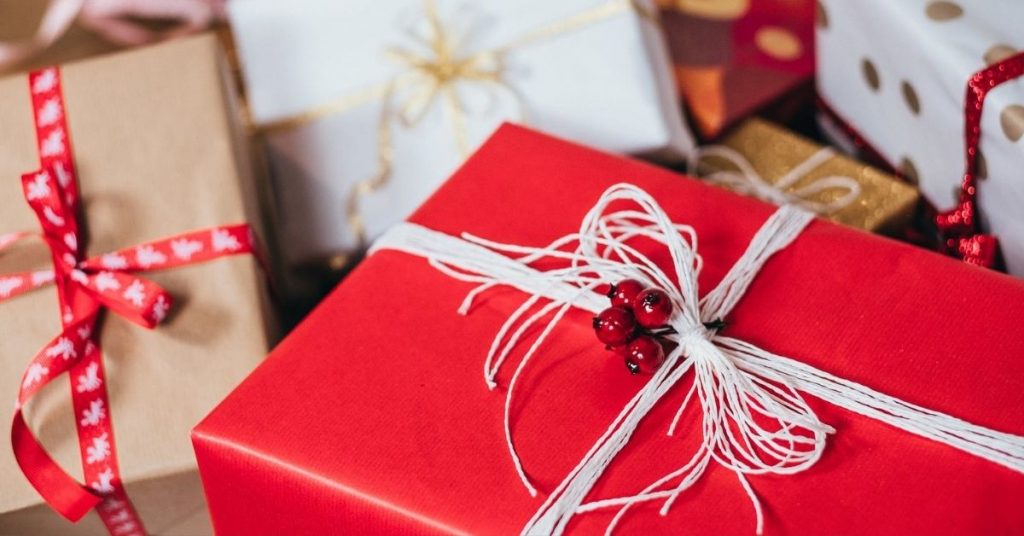 Festivals are an opportunity to thank loyal customers. Reward them for good client relationships. However, you need to be smart about the rewards, do not just blindly give free appointments that will cost you more.
Instead, give them 30% off on services for 3 consecutive appointments. It will make sure that they get booked for Jan and Feb as well.
You can rename these rewards as thank you gift cards. Ask your clients to fill in their information and give them a reason to come back. It's a win-win for both you and your clients.
Before you go ahead make sure that you are clear about the terms and conditions to avoid any discrepancies in the future.
9. Salon Gift Cards and Merchandise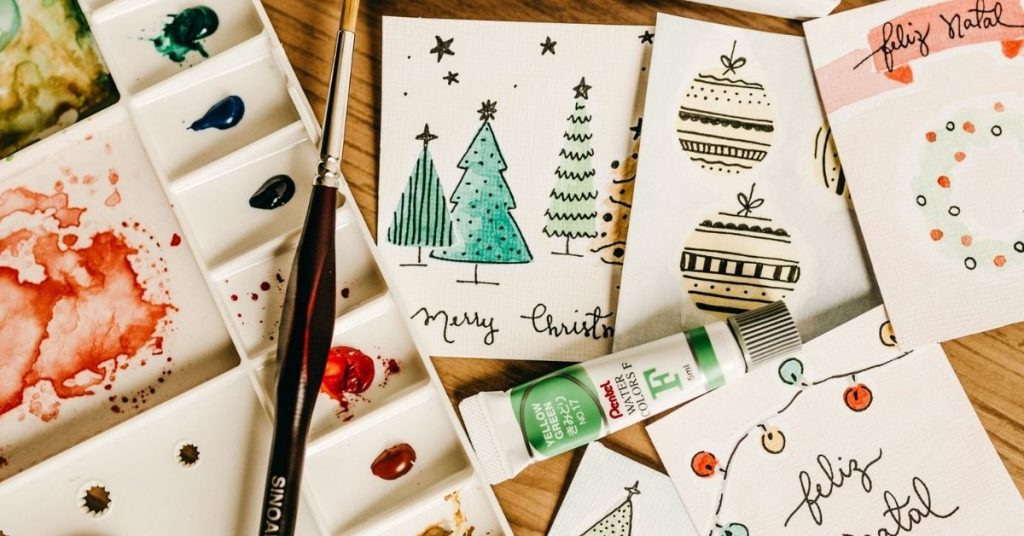 Gift vouchers and cards are a great way to show love and the best salon Christmas ideas. Now, do not confuse these with thank you cards. It's easier and gives the person an option to spend it the way they want.
Let your clients know about the gift cards when they avail your services. It can be a great Christmas or new years gift, heaven knows we all need a good salon session.
Apart from that if people buy your products, ask them if they would like them to be gift wrapped. This will be a surprise factor and they'll love the free gift-wrapping service. You'll earn yourself a truly delighted client.
These little merchandising options can create an everlasting impression, boost your retail services.
Conclusion:

This pandemic has taken a toll on all business throughout the world. To get back on track, we can't really experiment no. You need to first work on salon promotions that work to generate ROI.
All the above-mentioned points are tried and tested. You will surely get a lot of business if you follow them diligently. If you face any issues or have any doubts, you can always get in touch with us on your website or social media handles.