Tips to Add Gift Certificates for Your Salon Marketing This Holiday Season
Making money right now is hard, especially when you can't even open your salon in some places. But we just can not let business suffer during the holiday season, right? Well, Christmas is over but the new year is just around the corner.
Do you need tips to generate income from your loyal customers? With this article, we are going to share some tips to jump-start your business with salon promotions that work. 
This pandemic is not just a health hazard, but business well. Sudden drops in demand, shutting down early due to restrictions, maintaining all safety measures while trying to stay afloat is really taking a toll on everyone.
We'll help you learn about how you can improve your client servicing for your loyal customers. Gift certificates and coupons can help you save the day. But first, let us understand how these things work and why people are up for it.  
Why do Hair Salon Gift Certificates Work?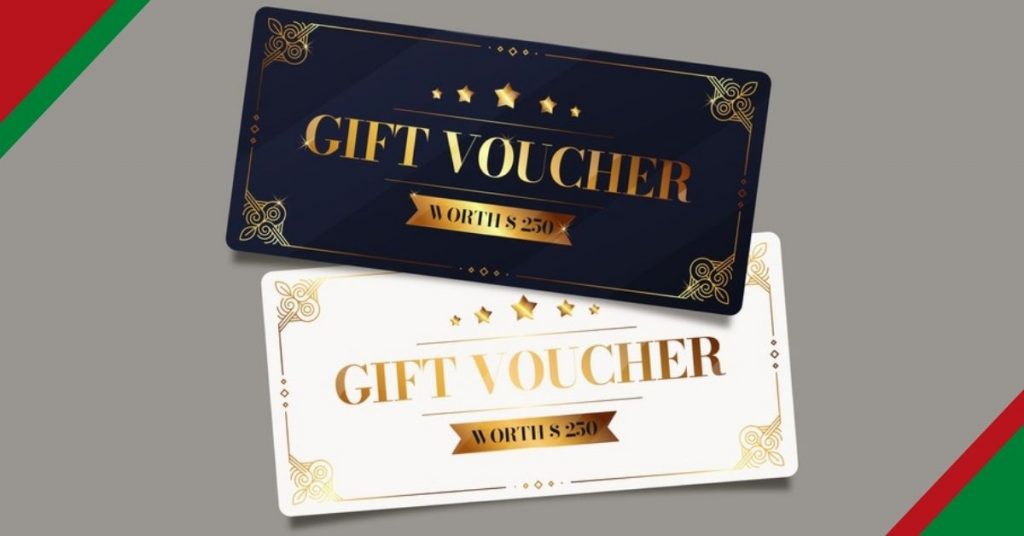 A great marketing tool, gift certificates can help you enable and boost client retention rate. Creating a revenue stream while waiting to resume business per usual is important.
These gift cards will attract customers to purchase in advance. To make it more lucrative, you can use an online template generator to create customized certificates. 
Try My Digi salon, you will find a lot of images ranging from professional to beginner for your certificate. You can share your business information like operation hours, closing time/days, special promotions, etc.
Marketing is one thing that is essential for any salon. You should highlight your special holiday promotions. 
Apart from that incentives to loyal clients will help patronize your business. They will help you look more creative and improve your brand image as well. Instead of hard copies, we suggest you opt for digital prints and share them via social media or emails.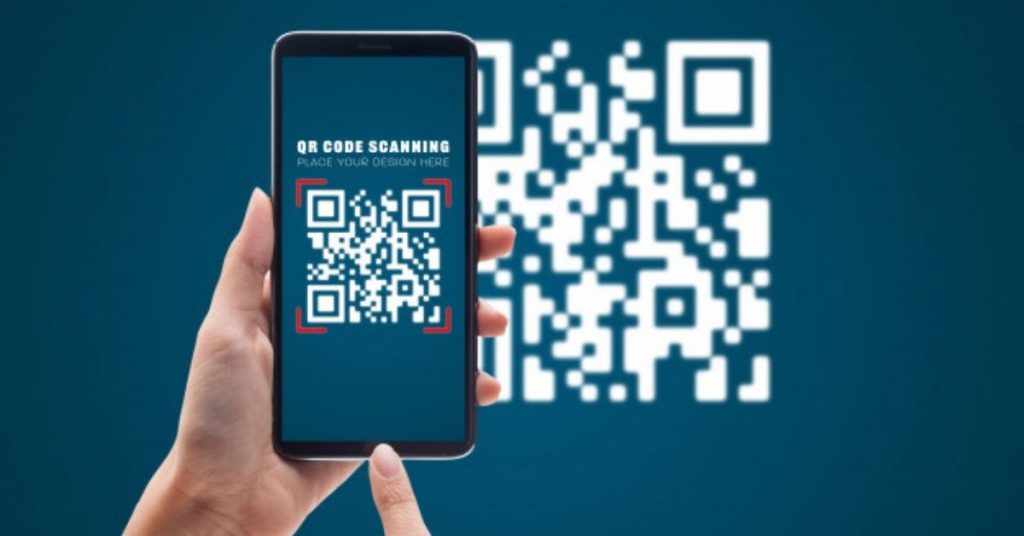 You can even have QR codes for personalized coupons that clients can redeem on their visit. Salon apps are a great way to ease the redemption process for coupons for both the clients and the salon owners.
It will help decrease the monotonous task of keeping track offline. You'll be able to check the status online anytime. 
An Interesting Read: Tips to Attract New Customers to your Salon This Christmas and New Year
Promoting Hair Gift Certificate via Social Media 
Retail stores have been affected the most because of coronavirus.  You need to go Digital to make sure that you are maximizing your ROI.
Social media platforms like Facebook have developed a new gift card listing feature to help salons and businesses market to customers. 
These gift cards can be used to reach out to the target audience by promoting gift cards on their platforms. It will appear in news feeds and stories when users search for local listings. Customers will be able to easily support salon businesses.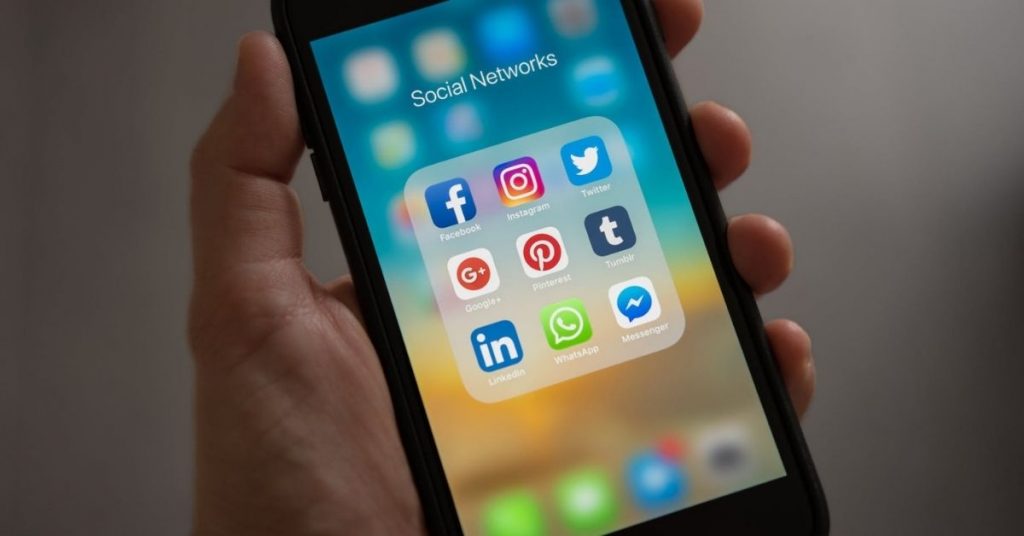 This can prove to be an invaluable tool to market your business across the region and support your business. It will surely help you survive this momentarily forced sabbatical.
You need to get on Facebook, Instagram, and other social media channels to market your business proficiently. Keep your followers up to date about your operations depending on the changes that need to be followed.
The government is coming up with measures to safeguard our lives and we need to follow them no matter what. 
Look for measures that can help you earn virtually eg. online consultations, styling sessions, etc. Instagram also has the feature to add products and shop online for business profiles, make sure you try and grab this opportunity as soon as you can. 

Improving ROI and Maximizing Sales for Your Salon
Gift cards have a  significant benefit of guaranteed future income. You need to make sure that you eliminate cash refunds to generate revenue quickly. 
Gift certificates are a great and free way to improve your salon's cash flow. It enables clients to shop or give them By eliminating the option for cash refunds, you can generate guaranteed revenue quickly. You can also improve your salon's cash flow. 
Gift certificates enable clients to redeem the coupons or give them away before their expiration date if they keep looking at them. A good technique to make sure that you do not face difficulty is by adding a cap amount to your gift vouchers. E.g. get 12% off on a minimum spend of 200. They will spend more than their initial budget in order to save some bucks off of their purchase.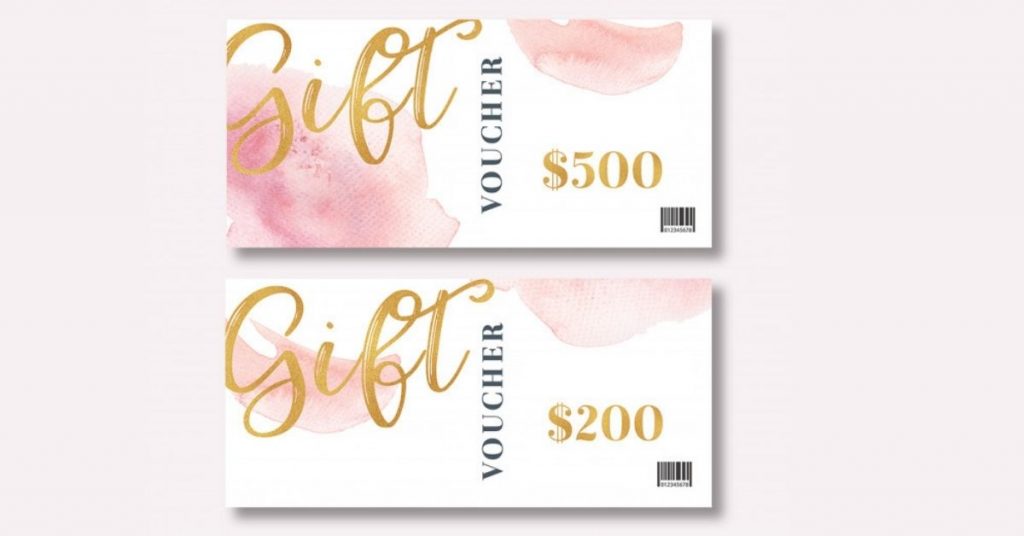 Apart from Facebook and Instagram ads, you can have physical signs on your storefront to advertise your salon marketing ideas and gift cards. If you have an online store or website, make sure that you have a banner to promote gift cards. People should be able to locate it easily. 
If you have a salon inventory app, you can advertise your gift certificates and retail offers during checkout. Align yourself with local causes and spread the word about your gift certificates. Referral and online games can help increase awareness of your gift certificate promotion. Gamification is one of the easiest ways to promote amongst people. It will give you the highest engagement if you select your target audience efficiently.  

Analytics and reports can help decrease monotonous work
Softwares and salon apps can help you track your gift certificates and the redemption rate. You need to track your revenue generated by gift cards to analyze the trend. This analysis will help you get a report of what works for your salon. 
This whole campaign won't work if you don't track the purchases done in advance. You need to target these people repeatedly to generate revenue.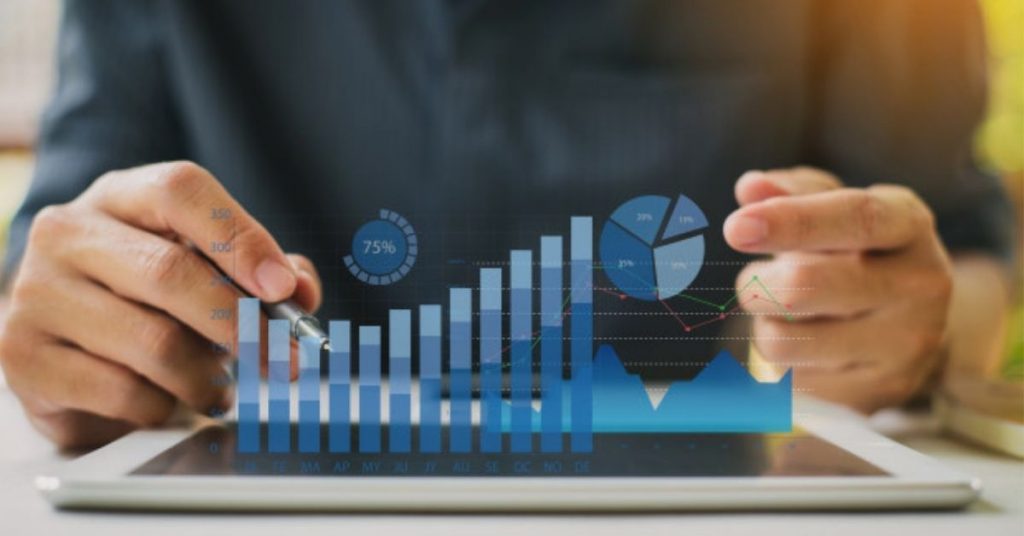 Gifty cards are more or less money than you are giving away. You need to get the proper return on investment for the campaign to work. Set the pricing and discount after proper tax accounting and cost price. Be as transparent as you can with your terms and conditions. It will help with smooth transactions later on.
Conclusion
Act quickly and smartly. Revise your business strategy to keep income coming in. A gift certificate program will help you. For its management, you need to fund an ideal software like My Digi salon. We will help you integrate the POS system to help you access your business with your smartphone from anywhere. 
Technology can help you run your business easily and manage salon administration without headaches. We hope this helped you get a clearer picture of the world that gift cards can help you step in.