10 Ways to Increase your Salon Appointment Booking
Looking for salon marketing ideas to increase your salon appointment booking?
Your work might be worthy of all the praises and gushing compliments but if you do not market your work properly you will not get clients. The demand for salon and beauty services is never going to go away. Even during these testing times when people are under lockdown, they miss and need salon services the most after essential items.
For men and women, the timeline indicating their need to get a haircut ranges from monthly to once every two months respectively. Salon services are not a cheap commodity but a benefit worth paying extra for in people's eyes
If you need tips to work on your salon marketing strategy to increase your sales and bookings after the lockdown gets over or if you already are in the green zone where businesses are running, then you need to read ahead.
You get salon promotion ideas that will help you become profitable while bringing your creative marketer out. These quick and simple yet effective marketing tops might take a bit to implement but will help you stay longer in the business. You need to make your foundation strong, so working on some fundamental strategies will help you in advertising your salon better. Without any delay, let's jump right into it.
Get Your Salon Visible on the Search Result Page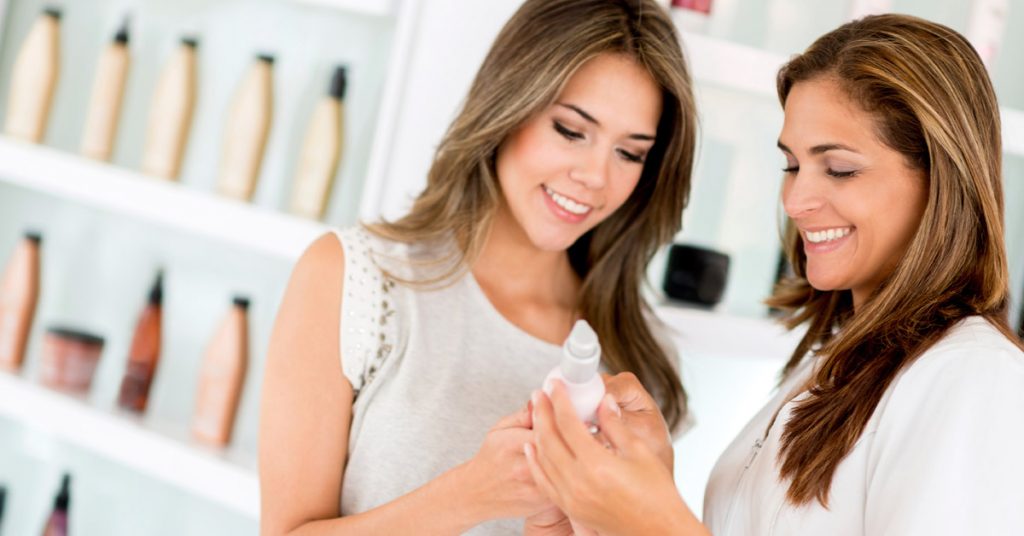 Just type " Salon Near me" on google and check what pops up in the results. If your salon is not what comes on the first page, it will simply not exist for people. You will miss out on potential new clients within your vicinity.
Therefore, before you do anything else, make sure you get SEO basics and page rankings sorted for your website to pop up in the top results along with google reviews. It will make your salon visible and easier to reach when people search in the future.
Get yourself registered on Google My business is highly recommended. Apart from that, try getting on portals like yelp, Just dial will make sure that you can get any and every chance to reach out to a potential client.
Enable Online Salon Appointment Booking
Salons spend hours trying to manually administer appointments. But more than 65% of people prefer to book appointments online. If you are also stuck in the vicious circle of administering booking manually, you need to invest in a good salon app that can help you manage booking online. Not only that, the schedule salon software can help you keep a track, automate reminders, share offerings, monetize spaces to advertise your products or sponsors. It will basically make your salon go on autopilot. Make sure that your website has links that redirect to your app so that people are aware about it. Meanwhile you can also work on direct bookings from your websites and storing it on your database to keep a track. Hence, the need for barber app is top-most priorities for salons.

Run a Salon Newsletter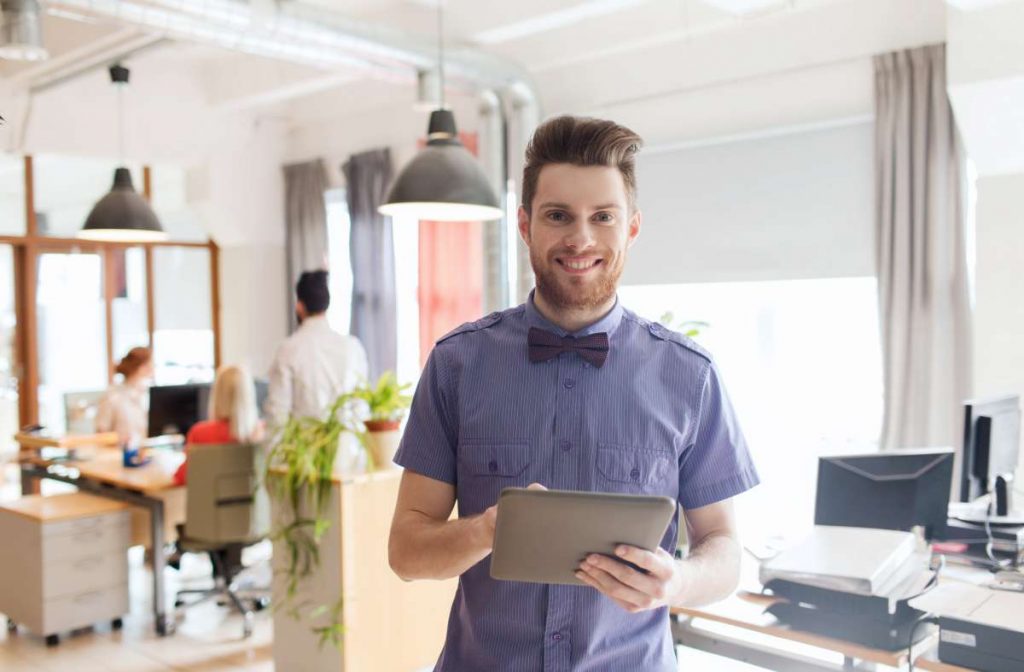 Newsletters are effective in maintaining good relationships with your clients. It will help you build trust if you do it right. Start your salon newsletter asap. You can find templates and tools online that can help you automate everything. E.g. My digi Salon app, we'll handle all the technical work. You can even get some ideas about what you can add in your newsletters. It will be a constant contact without bugging them with SMS or push notifications. They can check it whenever they are free or comfortable.
Get Your Salon Setup for Success on Social Media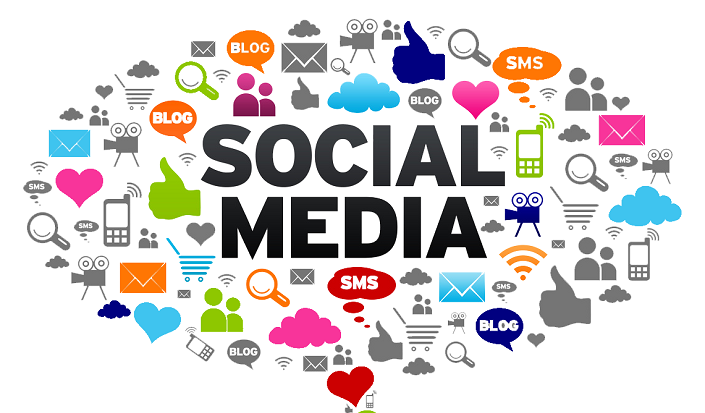 Well getting on social media is no surprise these days. Everybody is on it, and you need to be there, too. But instead of just spending time but posting daily on getting no engagement, you need to work on your social media strategy to increase your followers.
Start with Instagram, go live,. Comment, post images, videos, behind the scene snippets, talk with your followers and ask your clients to tag you. Gradually increase your platforms and do not forget to cross promote. Add your social media profile links on your websites and on the app for salon, too. This will help you get started with effective special media marketing for salons.
Interesting Read: How to Get Customers for your Beauty Salon from Facebook
Ensure Consistent Salon Branding
From your logo, your staff, brand colors, website, social media profile to your newsletters, everything communicates. Make sure that all these touch-points reflect who you are, what you stand for and what you offer to your clients. Be consistent and establish your hair salon business with professional branding and luxurious branding.
Paid promotions like Facebook Ads and Google Ads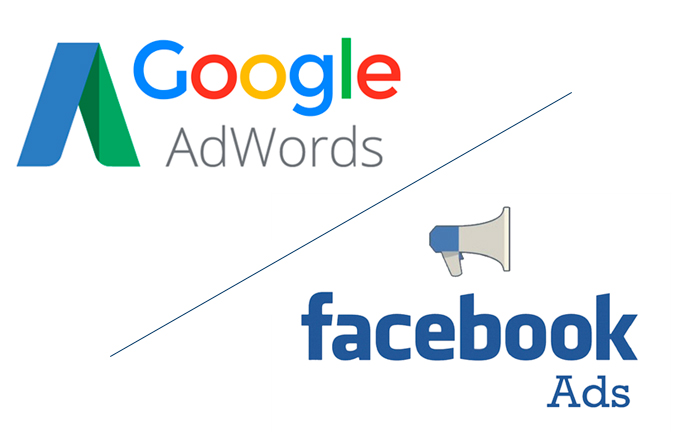 Run paid advertisements to reach out to new clients within your vicinity. Facebook ads are a good place to start to help you get more visibility and salon appointment booking for your salon. We are not talking about promoting or boosting your posts, but rather advertisements campaigns that can help you track your progress. You can also work on search and display ads on google ads to get more clients. Moreover, you can get traction towards your salon by using online salon booking system.
Hire a Salon Influencer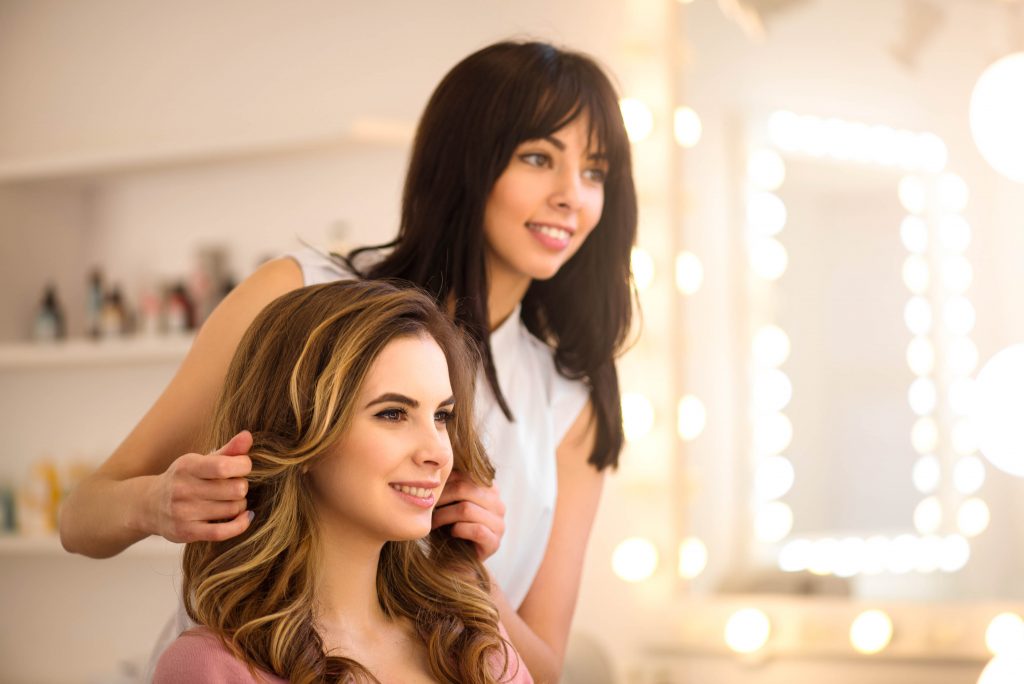 Getting influencers to promote your salon services is a good strategy to improve digital marketing for salons. They already have a lot of followers so you can reach out to potentially thousands of people with just one post or video. It also makes your brand more reliable in clients eyes when they see their favorite influencer promoting services they trust. N
Try going with micro influencers with good local following, because that is where your clientele resides.
Drive Sales by Leveraging Seasonal Events
Seasonal events are quite effective in getting people on board. Try leveraging people with special discounts and coupon offerings during this time but try to be smart about it. E.g. Black Friday sale, Christmas, Mother's day, Valentine'sDay, you can give 30% off on the second appointment. It will make sure that customers come back for more services.. Apart from that tap into local events and festivals within your vicinity. E.g. marathons, fairs, magic shows, mini concerts etc.
Add-On "Express" Services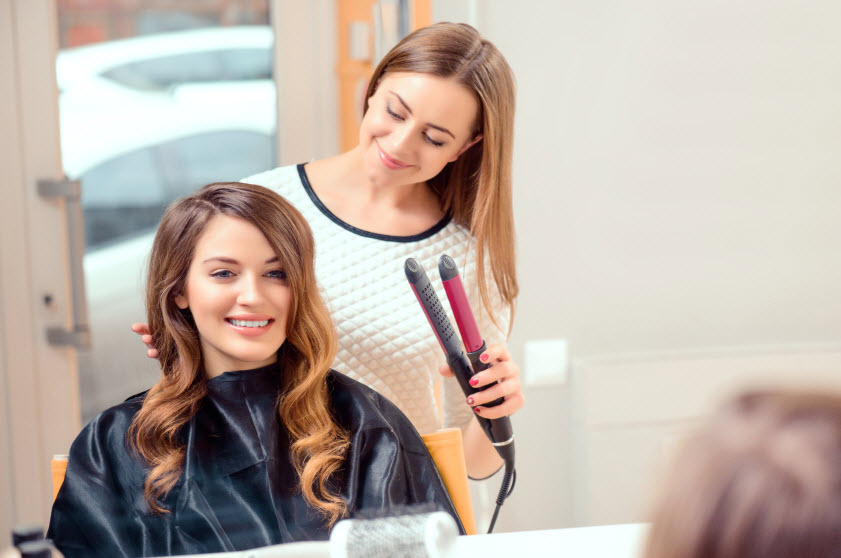 Make sure you keep express services on the menu to build a good clientele. It will not only help you upsell but also work as a marketing technique to make users aware of other services available in your salon. E.g. back massage after a waxing session or hair spa after a coloring session. This works as wonder for your salon appointment booking. You can even use software for spa services and manage them well.
Client Loyalty and Referrals
Give extra benefits to your loyal recurring customers for a healthy long and trusted relationship with them. You can also work on a referral program where the clients can get new customers on board for you and you can give them special discounts or gift coupons to redeem in return. Word of mouth still works like a charm, use it if you can.
Conclusion:
Making sure that your digital presence is immaculate before you try to get an online booking for hair salons. People prefer genuine and professional salons over sugary sweet yet incompatible salons. Work on the above mentioned tips and get yourself a professional salon management software. We are sure that you'll get multiple online bookings in no time. Ciao!