How to Attract Clients Before Reopening Your Salon
Most of the states have given green light to salons. If you fall under this category then congrats! Get ready to welcome clients back to your shop. To initiate communication with your clients about the proper sanitization and guidelines, you need to make sure that you strategize it before you randomly start promoting your salon.
How You Can Make Your Clients Feel Safe?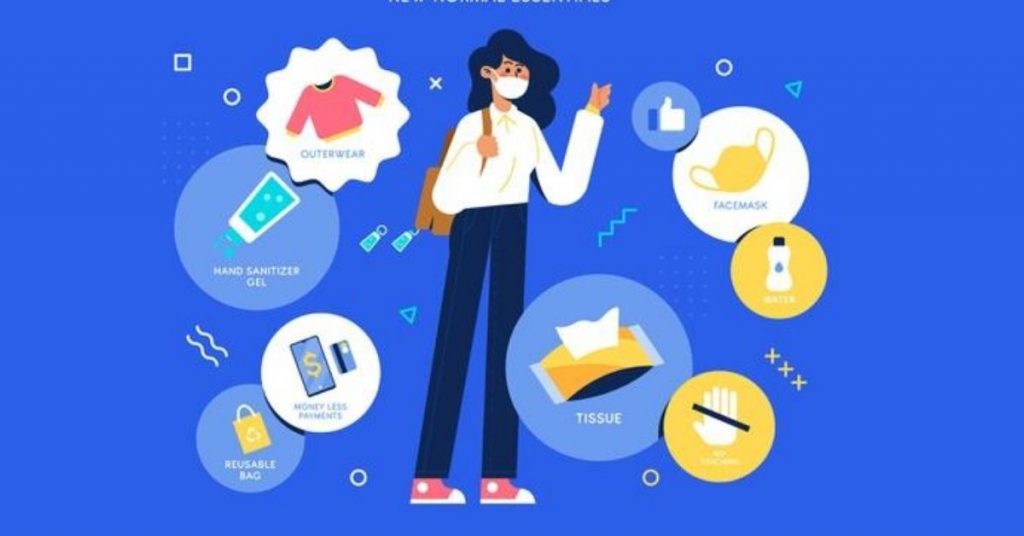 You need to make sure that you show your clients the new normal. Before they enter your salon you need to walk them through the guidelines and give them an idea about the things they should expect. To best prepare your clients for what the new normal will look like when they return, they will need you to walk them through expectations.
1. You need to brace yourselves by preparing your staff and reassure the clients of your new cleaning regimens
2. Tell your clients about the services they should expect to be available
3. The procedure for clients to book their appointment
What and How to Communicate with your Clients Before Reopening Your Salon?
Prepare for the Unexpected
It has been months that life has taken a back step and we have been stuck in our homes. People are in desperate and dire need of salons. Be it hair color, haircuts, spas, waxing, or shaving. However, be prepared. There will be people who will come to your salon but most of us are still scared to even think about going out of the house for essentials. You might not even see your loyal customers. We can't predict client behavior but we can prepare beforehand.
This pandemic has changed the way most of us look at beauty. Things that were common before lockdown, might not be that important now.
Anticipate every possibility and then try to come up with solutions to combat these situations.
Covid-19 has deeply impacted all business. So it might be time to increase the cost of some services keeping the extra sanitization and guidelines. However, make sure you have a salon marketing strategies in mind to combat 30% lower sales.
Work on Your Email and SMS Communications Strategy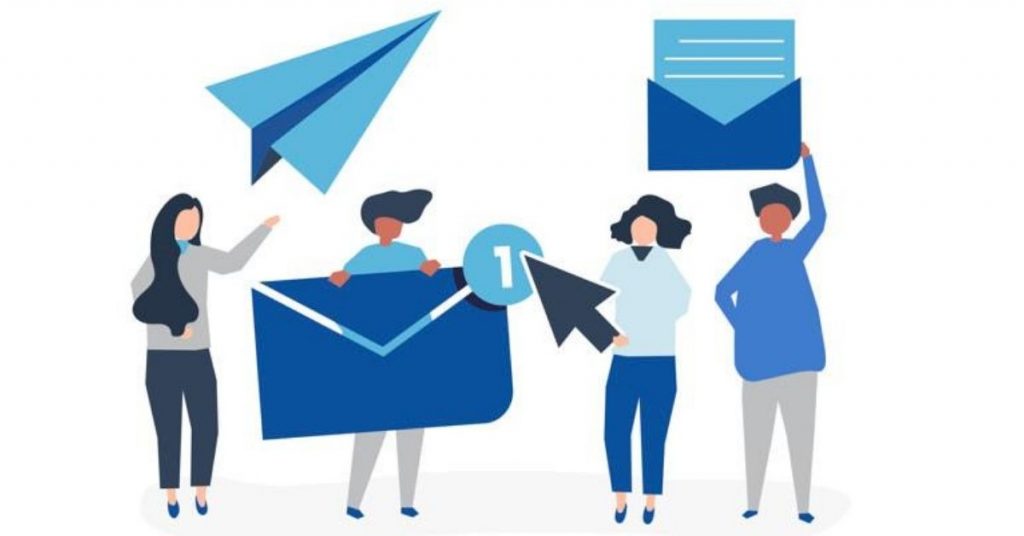 Direct communication, face to face meetings, and even handshaking is almost a thing of the past now. COVID 19 has forced us to reconsider everything. So, how do we maintain the client relationships for a business that is dependent on interactions in-between work to uplift and upsell services? You need to go digital for your beauty salon marketing. If you have lost base with a few people, do not worry. The Covid-19 virus has many people reconsidering every interaction and as businesses begin to re-open across the US, keeping your clients informed is the key to maintaining your relationships and retaining client loyalty. We have listed some tips to help you effectively communicate with your customers for a profitable reopening:
E-mail Communications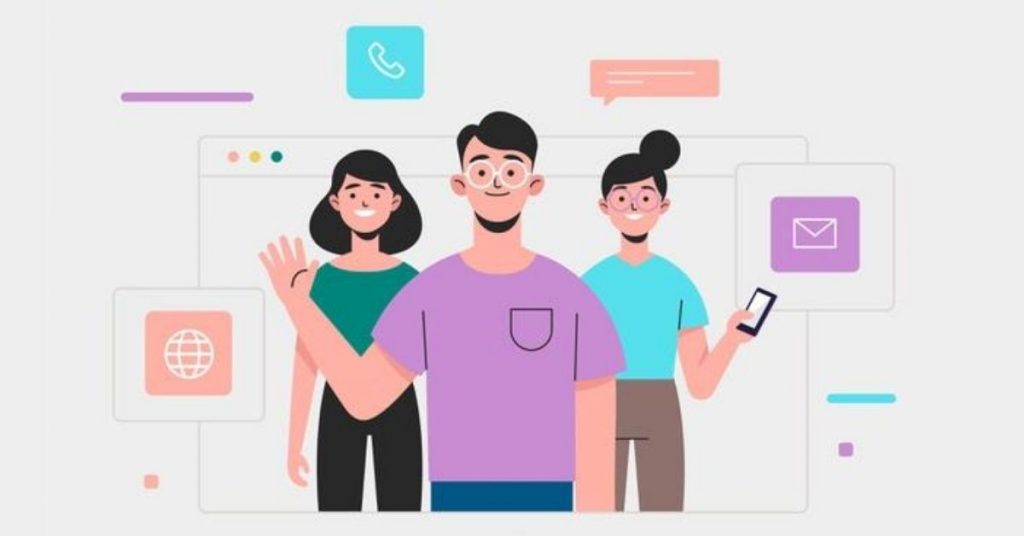 Emails are a huge part of campaign planning for any business. And digital marketing for salons is no different. You need to think about what you want to say before you spend on an email campaign.
Catchy Subject Line – The first thing that the users will notice is the subject line.  Only 15 to 25% of users open and read emails. At any given point people have more than 1000+ emails in their inboxes. How do you make them notice you? How can you stand out? The first step for that is a catchy subject line that will intrigue your users. You can make it more personalized by adding their names in the subject name or an emoji to make you seem more approachable. 
The Right Time – you will get tons of ideas online stating the correct time to send emails is that or that. But our advice is that you should analyze the data that you have and then decide. Check your past email blasts or communication timings and see what fits best.it will definitely help you boost your open rate. 
The Right Tone – after setting the timings and the perfect catchy line you need to make sure that your content and tone match your salon vibe. Empathy, patience, kindness, and reassurance is what people need these days. There is enough negativity anyways. Be considerate of how often you communicate with your users, do not in any circumstance bombard your clients with emails. Make sure they are informative, crisp, and tailored according to your client base. You can use local languages as a part of reaching out to more customers. 
Be Clear & Transparent – Although everyone is sitting at home, we are busy. Work from home, house chores, and family time balance are a bit difficult to manage together because the lines are almost blurred.  To maximize the impact of your email, keep a clear goal in mind, and make sure that your users get the gist in a glance. Be it bookings, upselling products or services or confirming appointments, you need to add a call to action button for a  link for your salon scheduling app in all of them. Keep your emails crisp, short, and informative. 
SMS Communication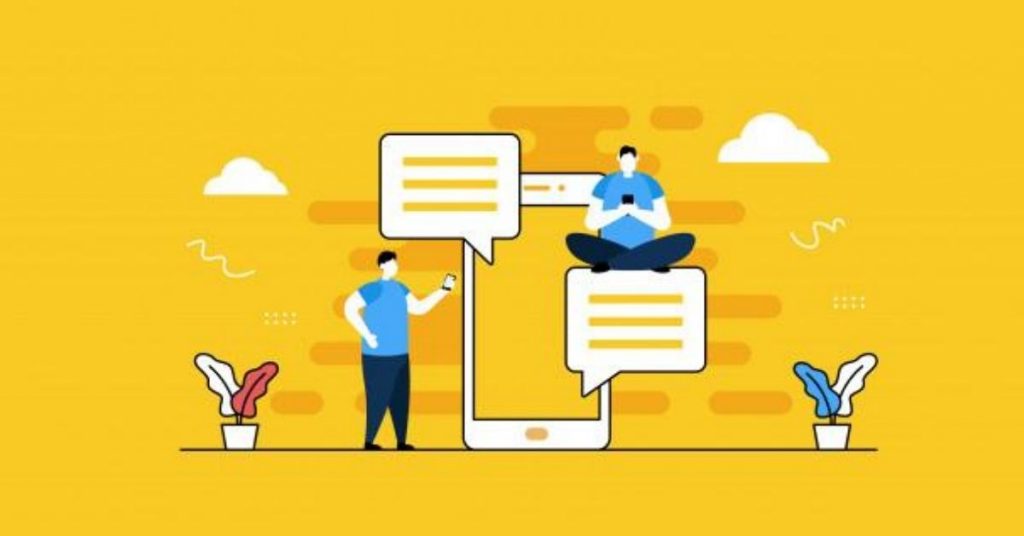 Emails are great. You have a lot of space and creative freedom to communicate the message but texting is more popular. It gives off a sense of urgency and 80 to 90% of people open their SMS within the first 5 minutes. You can use this to your advantage by sending out a clear and concise SMS with a call to action. You get 160 characters so there isn't any room for extra mush. Just make sure that you segment your users according to their demographic and psychographic attributes and send out SMS at the correct time. We would like to repeat that please do not overdo it and Get permission! Your clients should opt-in to receive promotional communication and they should have an easy way to opt-out in case they do not want future communication.
A Must-Read For All Salon Owners: A Guide to Use Promotional SMS for Salon Owners
Optimize your Website and Salon App for New Business Opportunities
In this day and age, if you do not have your own website and app, people might reconsider before coming to your salon. Websites, reviews, and salon booking apps help in acquiring new customers. You need to make sure that your website can handle traffic if the situation arises. Make sure to add " We're open" on the header so that customers know that they can book appointments. You can even partner with local merchants and run campaigns on your webpages to create more awareness.

Customers should be able to book online appointments for the salon from your website and applications. Keep it simple, user friendly and use proper white spaces. Add clear information about services, timings, and charges on your webpage and application. It will help users decide and evaluate whether you offer something that they want.
Use Social Media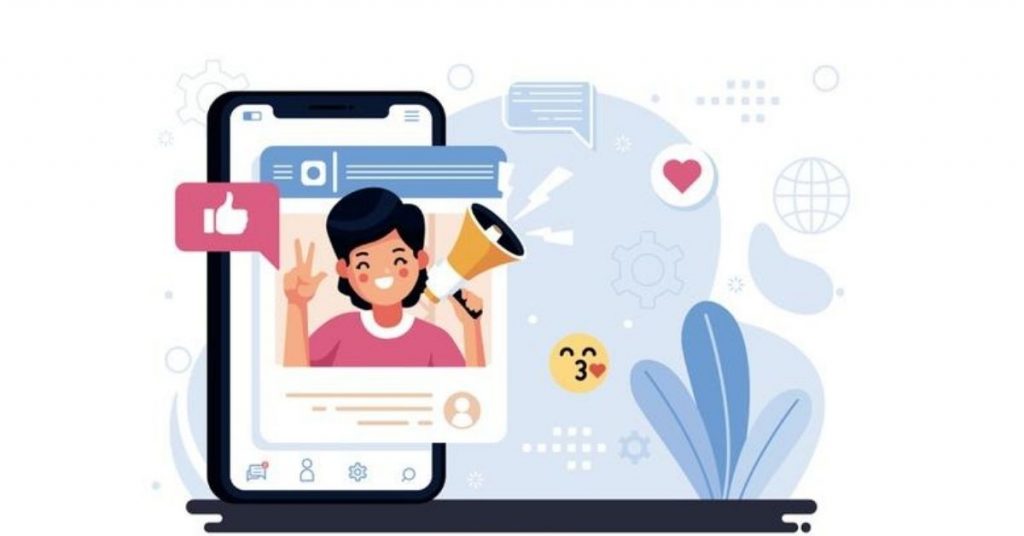 Social media presence is the fastest way to build awareness and reach out to potential customers. You need to market the fact well that you are open for business and there's no better space than social media for it. Build momentum, share favorite styles, create a buzz by starting a countdown prior to the opening. Make sure you share behind the scene security and safety guidelines that you have prepared. Use your Instagram stories to share your enthusiasm.
Conclusion:
We can actually predict the result but we can help you prepare. Before opening your business the above guidelines will help you craft a complete communication plan. If you are looking for a complete salon management app then My Digi salon can help you with applications, websites, social media presence, and much more.
We just have one suggestion, do not forget empathy or shy away from your showing the human side. People are more likely to visit and prefer your salon if they feel connected, secure, and important.