A Guide to Use Promotional SMS for Salon Owners
Are you planning an SMS marketing campaign? Do you find it difficult to create new templates? Do not fret, friends! We'll help you master it and make your experience a success. My Digi Salon is the best app for salon owners to help build a loyal customer base with the help of SMS, social media, salon app and so much more. Our UI and UX experience is simple and our app is easy to set up and use. 
Let's dig into the intricacies of how things work for beauty salons while running an SMS campaign:
How SMS Marketing Works
Keywords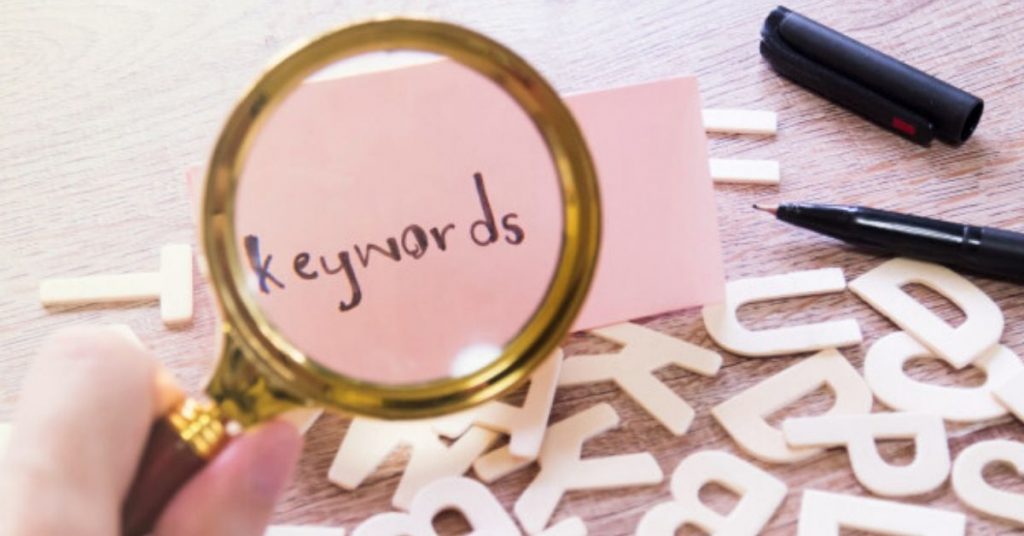 Keywords are the most important things when it comes to the content in SMS. You have a limited word count that you need to keep in mind while sending a text. Make sure you think carefully while selecting a unique keyword to represent your salon.
You can choose your salon name, service type and location etc. just keep in mind that it should be easy to remember so that users can relate it to your salon without too much thinking.
E.g. For a salon in Gurugram DLF Phase 3 called Femina, you can reserve the keyword "FEMINA". It is unique and will work as an identifier for all intents and purposes. You can send Promotional SMS for salon to your targeted audience to join your marketing list by asking them to send FEMINA on XXXXX number. Rather easy, right?
The Auto-Reply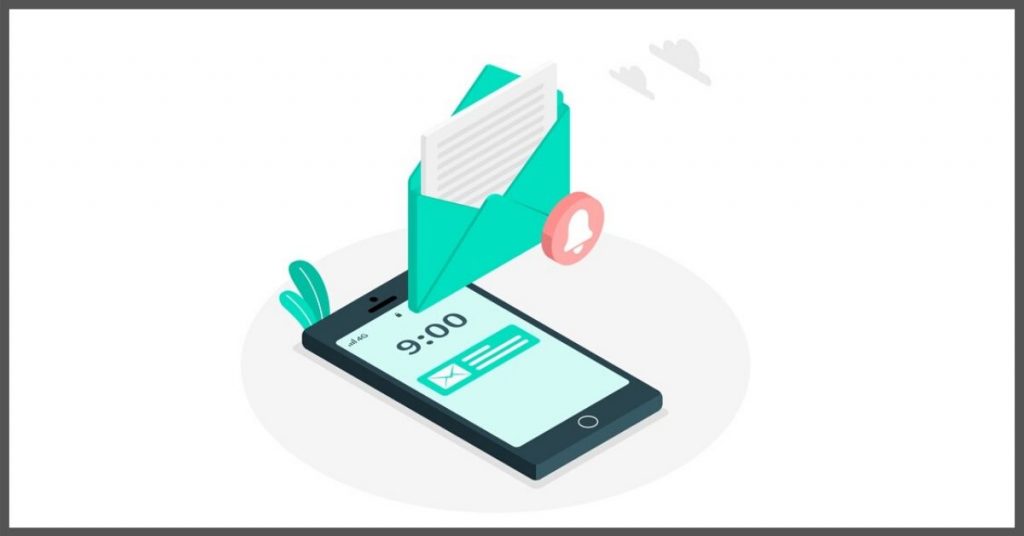 After the clients sign up or opt-in for the SMS campaign, they should get an automated response. This SMS auto-reply should include confirmation of subscription, offer details and approval statement. Taking the above example, your Promotional SMS for salon should look somewhat like "Thanks for opting in to receive SMS promotions from Femina! To get 10% off any service, show this text on your next salon visit. T&C.
The Offer
Getting people to opt-in is easier but retaining them is a whole different struggle. You need to encourage people to use and redeem promotions. The easiest way to do so is by offering them exactly what they want. Segregate your users in segments based on their demographic and psychographic properties and then text out hand-picked offers. E.g. discounts on your popular services like waxing, pedicure etc. for women and haircuts for men and women. You can even offer discounts on hair colors after one transaction or next appointment. Just make sure that you offer them something that they can not refuse. This will not only improve your ROI but also your brand image.
How Will SMS Grow Your Salon?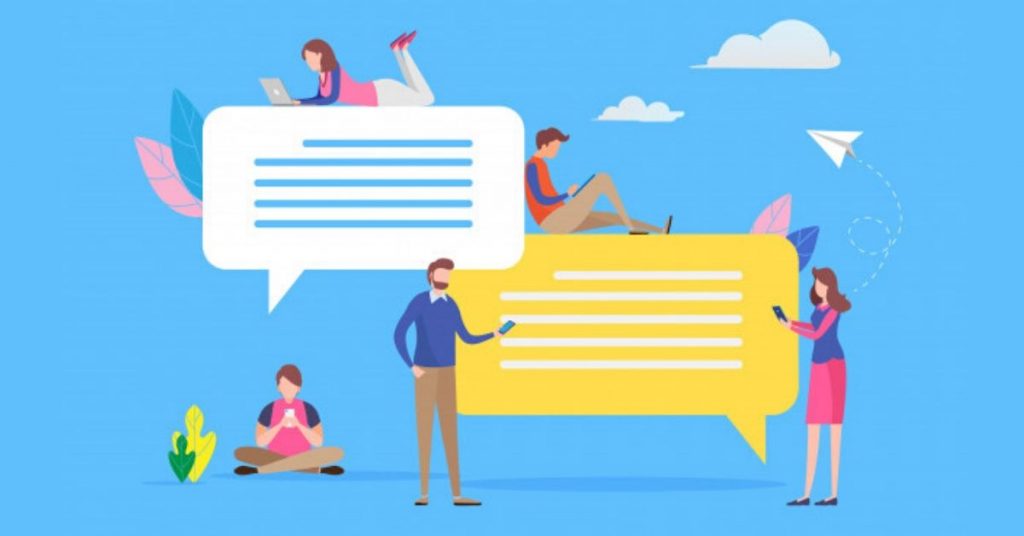 Why do you think salons work? During the COVID lockdown period, beauty salons and parlours were one of the most missed things. This is due to the below-mentioned facts
People of all age groups want to look their best at all times.
Clients expect to be rewarded for their loyal patronage.
SMS is the most read communication medium.
If you take all these points into consideration then you will get the opportunity to reward your loyal clientele, organise your appointments and schedule with the help of beauty salon text messages. The main benefits that you will get after following the text guidelines will be
Increased foot traffic in your salon
Better offer redemption by your potential and recurring clients
Strengthened brand awareness within your vicinity
Heightened client engagement at all times.
All these benefits have one thing in common, they help in increasing revenue. And that my friend is the most important factor when you start any business
Also Check: How to Enhance Re-Booking Services for Your Salon?
Why should you Choose salon text message marketing?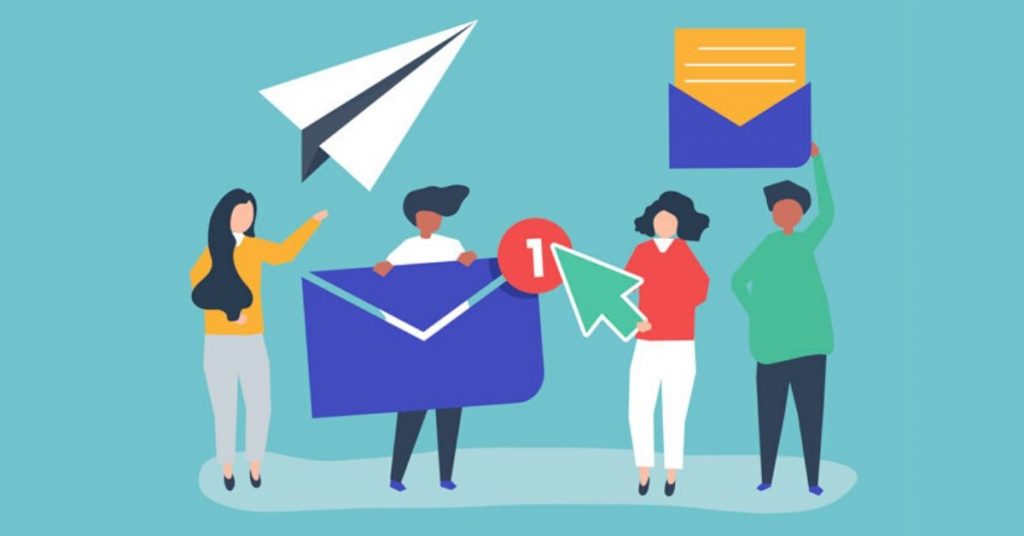 There must be a number of marketing techniques out there then why out of all other marketing solutions SMS are perfect for salons?
Everyone receives and reads texts: It is such a common mode of communication that everyone sends, receives and reads texts.
Fast response: Over 90% of all texts are read within the first five minutes of being delivered. Everyone has their phone in hand. You do not need a login password, net connection or recharge to receive a text. It's just a simple, short and crisp message that you can read anytime.
Extremely cost-effective: while running any other campaign like email or social media you need creatives, ad copy, platform to run your ads and a lot more. However, when it comes to Promotional SMS for salon you just need a short message that you can send free of cost or at the price of less than 10paise per message.
My Digi salon offers unparalleled customer support, cost-effective and user friendly features, and tools that you can use to empower your brand image and increase your clientele.

How to Get Started with SMS salon promotions that work?
1. Identify a Unique Keyword
Your SMS keyword will be your salon identity for clients, choose a unique keyword for your business. Do not opt for genetic keywords like HAIR or SALON. Try to incorporate your salon/ business name or exclusive services associated with your salon.
2. Make sure you have a capturing Auto Reply
After the sin up, users/ subscribers will get an auto-generated text. It will contain confirmation and offer. People love freebies and gratification. You'll be able to retain more customers if you give a lucrative offer.
3. Advertise Your List on different platforms.
In order to maximize your list length, provide a valuable opt-in incentive. It should be lucrative and then you should promote it rigorously. Some ways to promote it are:
A Post on your social media business profiles.
Send out an email with instructions to join.
In-store flyers.
Try to add a sign-up form on your website or salon marketing app.
Try to talk to your customers face to face during/after their appointment. Ask them to sign up.
4. Text Out Valuable Promos
The salon industry is all about personal relationships. We generally have an idea about the type of thing our customers expect. All this knowledge is important and you should put it to good use. Try to deliver valuable promotions.
Because the salon and spa industry encourages personalized relationships, you probably have a good idea of what your clients want. By all means, use this knowledge to deliver valuable promotions. If you give bland and boring offers, people will unsubscribe. It will defeat the whole purpose. You need to use this campaign as a medium to grow upwards and ahead of your competitors.
Type of salon promotion messages you can send to the customers:
You can run small campaigns as well as decide user journeys when it comes to SMSs. The options are endless but you need to make sure that these SMSes are reliable, valuable and appropriate for the users. E.g. The moment a new user signs up you can start a user journey till he completes a successful transaction then you can shift to another segment and the user journey will change for him. For your recurring customers, you can automate the following Promotional SMS for salon:
Appointment Reminders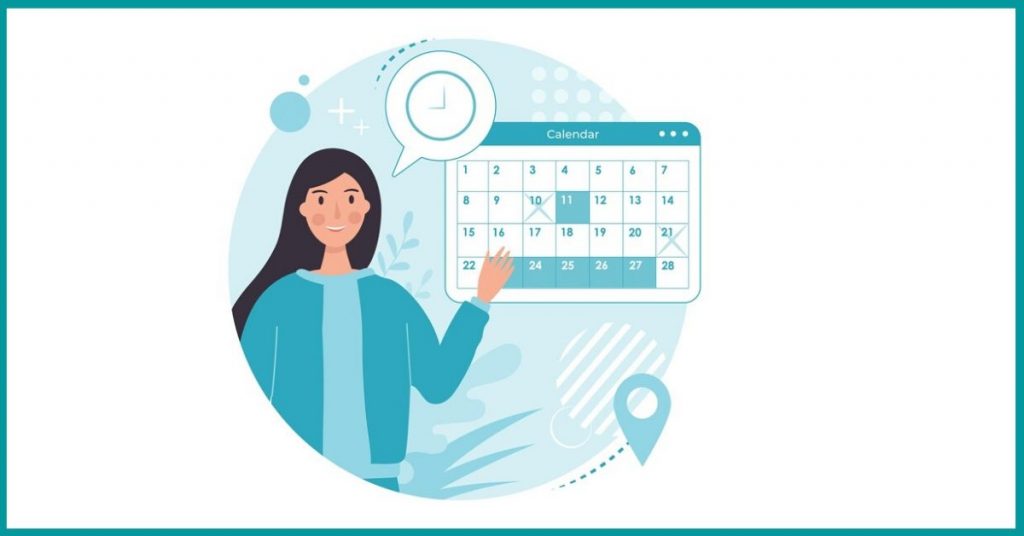 Keeping a track of scheduled appointments is easier with My Digi salon. You can send out text alerts to remind clients of their next appointment. It will decrease no shows and help streamline your schedule.
E.g. Hey Marie, You have an appointment tomorrow at 5 PM with Salim at Femina. See you then! 🙂
Anniversary/Birthday Rewards for your loyal customers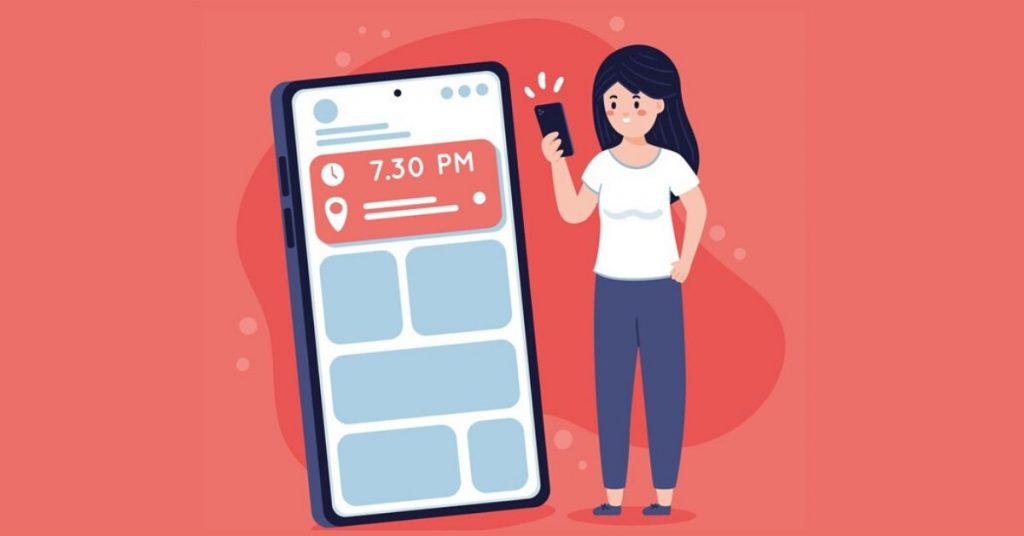 The best way to keep clients happy and make them come back for more is by going the extra mile. On special occasions like anniversaries and birthdays, send them a special treat.
E.g. Happy birthday Rohan! Here's your free haircut. Use code: HBR on our salon scheduling app to claim it today <link>
Contests and Makeovers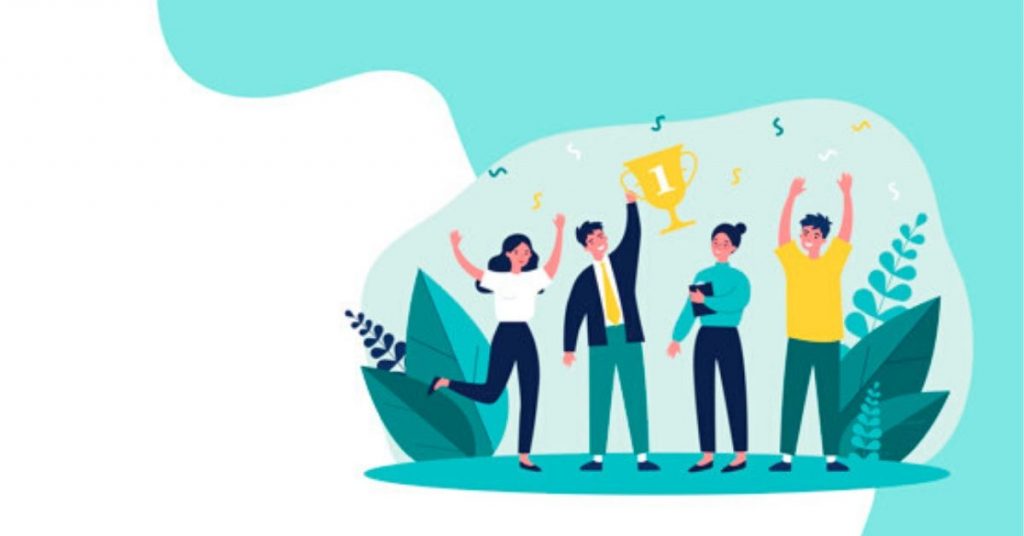 Running a contest that gives free makeovers is quite popular. You can either do it in festive seasons or when you feel you need that extra footfall in your salon.
E.g. Need a free New year's makeover? Text NEW ME to xxxxx and enter for a chance to win. T&C.
Exclusive Coupons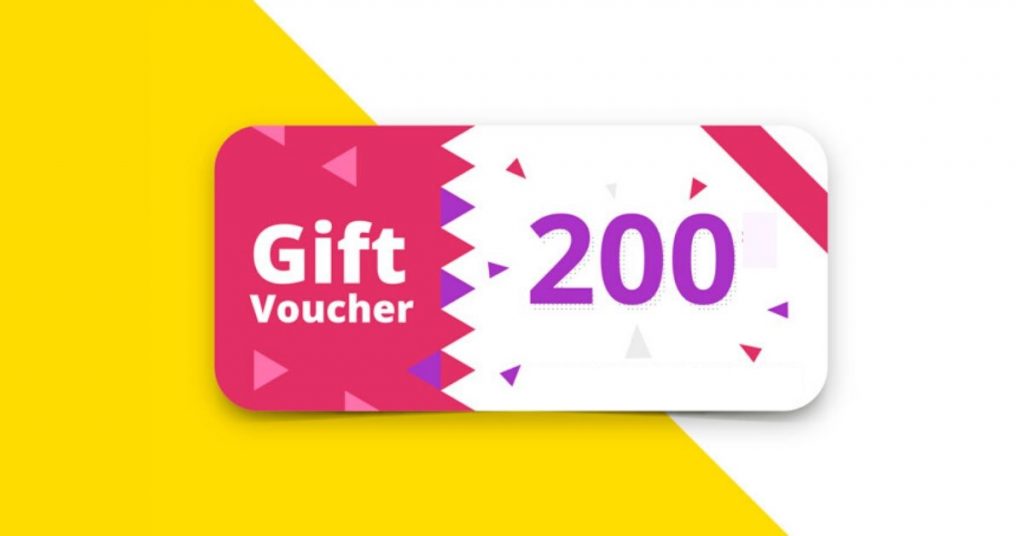 Exclusive coupons are a great way to convert potential customers to recurring ones. When people feel the special treatment they avail services more readily.
E.g. Happy weekend! Exclusive 25% off on all haircare products. Don't miss out! Just show this text. No code required!
Fill cancelled Appointments
Clients cancel appointments on some occasions, there's nothing new. But you can make up for that empty slot.
E.g. Unexpected appointment slots open between 5 pm to 6 pm. Call now to book and get 15% off. Hurry!
Introductory Product or Service Alerts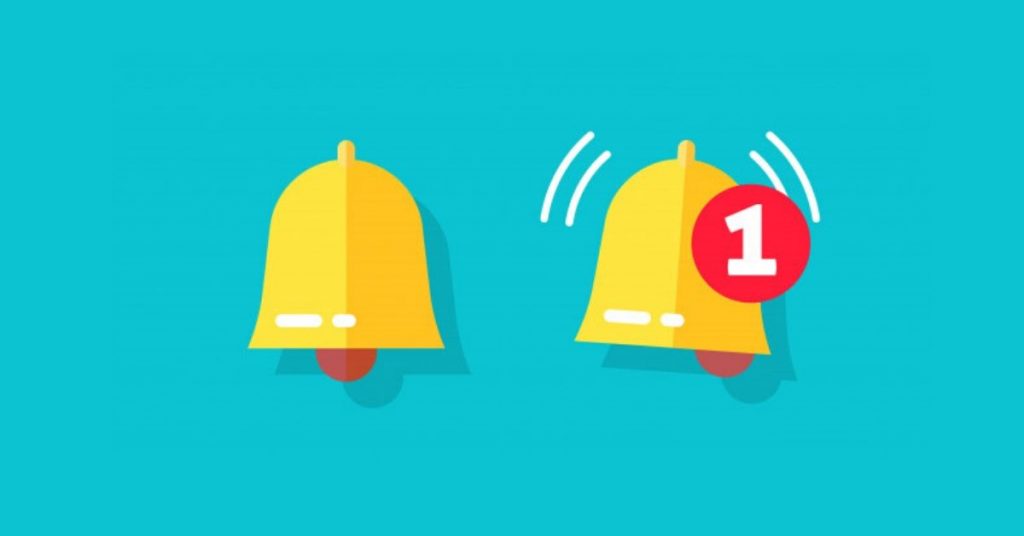 You can send introductory offers to alert customers about new products or services you're offering. This is a great way to kick start any service.
E.g. Fresh batch of matrix hair care products now available. Check out our salon marketing app to know more.
Conclusion:
No matter your business goals, a simple Promotional SMS for salon can help you move forward and reach the goal. We hope that after reading this you are ready to give text marketing a try. 🙂