Why Salons Need Salon Appointment Booking App?
The lockdown has lifted in almost all the cities around the country. So naturally, people are rushing to get salon appointments as soon as possible.
Nobody wants to look like a hooligan going to work or in general.
People started cutting their own hair once they got to know that lockdown will be until June. Imagine the blunders that salon owners have to fix now, just kidding. well, not really!
If you are planning on investing in a salon appointment booking app or salon booking software, then this is the right time to do so.
We need to minimize physical touch as much as possible for the time being. Trust us, it'll take a load off of your shoulders automatically.
Lockdown has ended but COVID-19 is still pretty much present in our lives. We need to make sure that we are taking proper precautions even during busy/ rush days at the salon.
Apart from managing appointments and running daily operations smoothly, now we have to make sure that proper social distance guidelines are being followed at all times. 
More and more salons are investing in integrating salon booking systems as well as on new salon marketing strategies. However, there are some owners who find an online booking for salons and dealing with apps a bit difficult.
There's no doubt that in order to operate any tool we need some technical knowledge. My Digi Salon is one such platform where the User interface of the CMS tool is so simple that anyone can use it.
Setting up a system for online salon booking is not that difficult but we have listed a few features that will help you understand why you need a salon appointment booking app.
Benefits of Taking Online Appointments for Salons
1. No Need to Track Appointments via Phone Calls and E-mails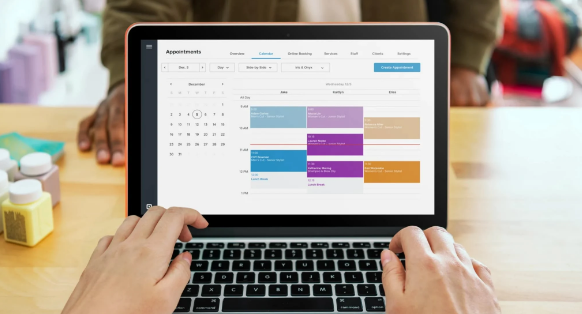 Customers can't just barge into the salon now. They need to make an appointment beforehand so that you can make arrangements. You might believe that taking calls and answering emails is easy.
Let me burst your bubble, it's inefficient and tiresome. It is a nightmare come true if you work in a hair salon and the customer calls to book an appointment at their desired time which is unavailable.
In order to find a suitable time that works for both parties, you need to go through all of your appointments. You also need a full-time desk person to handle all these calls and emails. Customers expect 24*7 service and prompt response.
But if you have a salon appointment app, all these things can be easily managed. It gives the customers access to check and select the time that is available and book an appointment for the time they feel is best. 

2. Reduce the Missed Appointments Frequency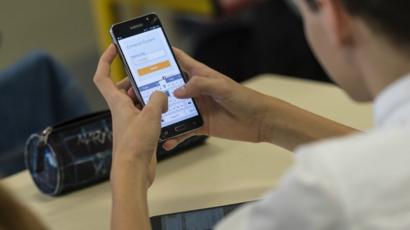 Overlapping, missed appointments and free time can create a lot of problems for salon owners.
Salon owners need to make sure that you can earn maximum profits while maintaining social distancing. An appointment missed is revenue lost which we truly can not afford right now.
Staff sitting idle at any point of time during their shift hours has become a big no. You can reduce these missed appointments by sending push-notifications on the app or via SMS to confirm the bookings a few hours prior to the appointment.
With the help of My Digi Salon, it's easier to automate these notifications and reminders. You can even use them as follow-up messages to get ratings, reviews, or upsell your services. e.g. men usually require a monthly haircut while women tend to wait for at least 2 months before trimming their hair.
So, segment and then send notifications. You need to tie these notifications properly according to audience segregation. All of this can be managed with the best salon appointment booking app for your business.
3. Take Payments Online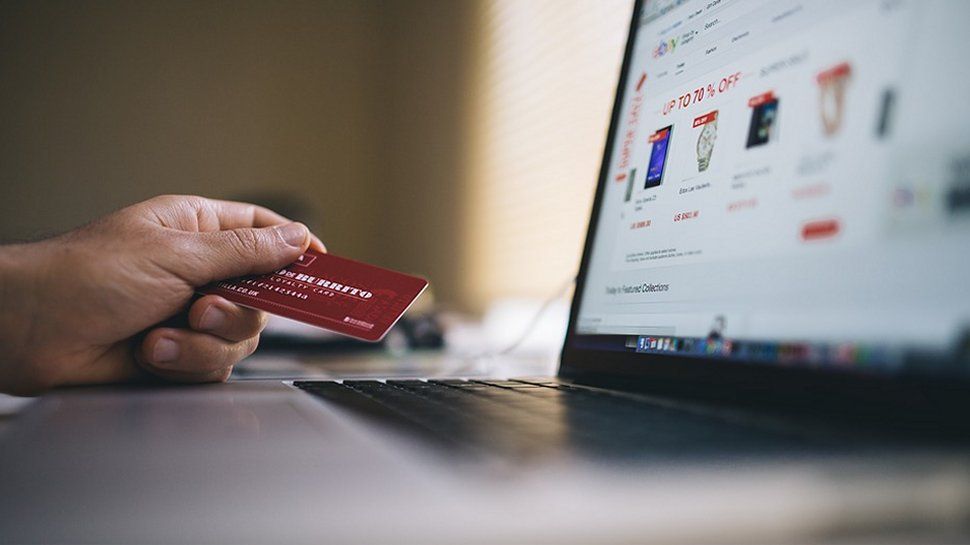 As per COVID-19 guidelines, you need to promote social distancing and minimize physical touch.  Many people are cautious about payment via cards and cash because they do not want to touch anything.
So integrating online payments with your booking app can make the process a lot more convenient for both hairdressers and clients.
Secondly, online payments are done beforehand, so it just makes sure that the client is surely going to come for the appointment.
To encourage customers to online payments you can give them some discounts during the checkout process. 
A Must Read: Things to Consider Before Opening Salon After Lockdown
4. Provide Clients with Appointment Details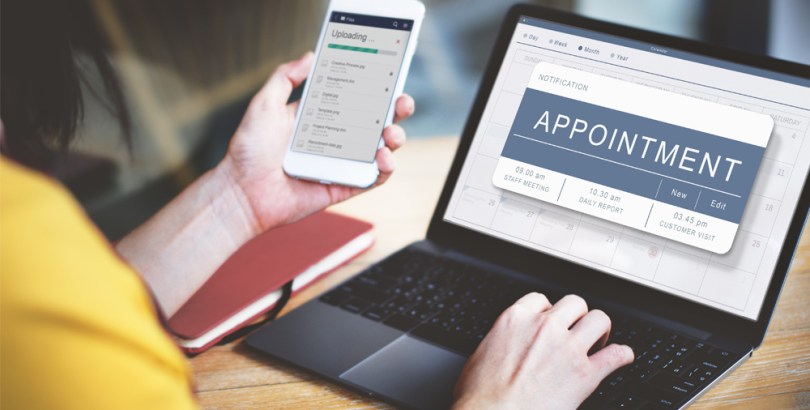 If your customer books an appointment via call they can easily forget the details. They might call your salon again to confirm the timings.

However, if you develop a salon appointment booking app with an online booking feature, customers will get their own personal dashboard. They will be able to keep a track of all the past bookings and future appointments in one place.
Customers may forget the time and date for which they have made their appointment. 
5. Managing Workload and Employees Schedules
Sometimes when a customer makes an appointment they want a particular hairdresser to work on them. However, the hairdresser should be available in order to provide the service.
My Digi Salon, one of the best salon appointment booking app can help you manage your employee schedule, keep a track of the number of appointments, and idle time from just one place.
Customers will only be able to book an appointment if the hairdresser or a makeup artist is available. When a task is assigned to any person, they will get a notification along with time and other details.
It will be automatically added to their calendar. Hence, a salon appointment booking software is very much needed these days.
Conclusion:
Online booking is a faster, easier way for clients as well as salon businesses to take work and manage it according to their availability.
Gone are the days where you had to manually manage sheets and registers to keep your calendar updated.
Try My Digi Salon, a complete salon management system. It's not just a choice anymore, online booking systems are perfect for beauty salon marketing.