How to Get Customers for your Beauty Salon from Facebook
Salon services are a part of basic hygiene and grooming for people. They want the best services possible at the lowest price. With so many salons out there, how can you get new customers for your beauty salon?

Get ready to beat your competition and win the race with the best salon management software. We have a secret that can help you reach new customers and re-target old ones at the same time from a single platform.
Retargeting customers and new customer acquisition via Facebook for a beauty salon are possible. There are a lot of salon promotion ideas that can help you gain more customers.

Attracting clients when the competition is fierce is difficult but not impossible. But the question is where to begin? Should you directly start Facebook ads and post images? What attracts more customers?

To answer some of these questions in this blog, we have tried to cover everything you need to start your online journey.
Create a Facebook Page
A Facebook Page will be the face of your salon and it will give the first impression to the get new customers for your beauty salon.

So, there is no doubt about how important it is to create a business page with interesting content. A professional and credible Facebook page will grab people's attention.

Think about ways your business can stand out. Post content about your services, discounts. Try to go for videos, GIF and image carousels.

The best part is you can get these available in My Digi Salon – Your Salon Management & Booking App.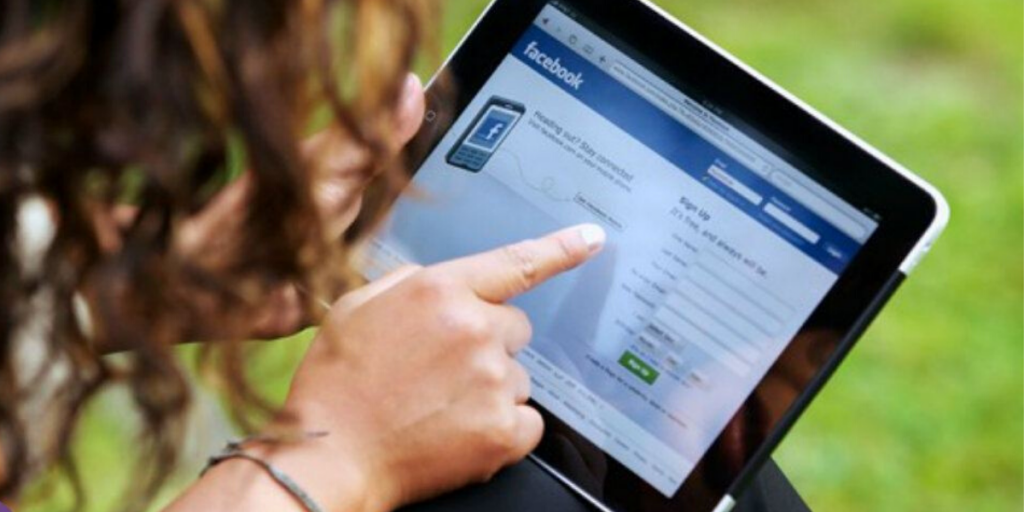 Must-haves on your Facebook page

Posting visual content like videos, images, gifs and clip arts are a great way to attract new customers for your beauty salon.


In order to keep people interested in your salon and the services you provide you have to be consistent with your posts.


Including contact information like your email, phone number, website link, along with links to your other social media accounts is a good idea. This way the customers can reach out to you anytime, anywhere. 


Show Off your services and skills as much as you can. Post pictures and information about your staff. Before and after client transformations.

This will help customers to review your salon and share their experience as well. However, make sure you post pictures only after taking permission from your clients. 

Facebook Targeting Tools
Once you've set up your Facebook page for your salon, you need to work on interesting Facebook ads. You can target potential customers base on the required demographics, psychographic attributes.

Make sure you market all the services you provide like nail care, nail art, hair color, cuts, coloring, styles, and treatments along with skincare services.

Just make sure you target the right audience, a to be bride might be interested in your salon services more than a high school girl.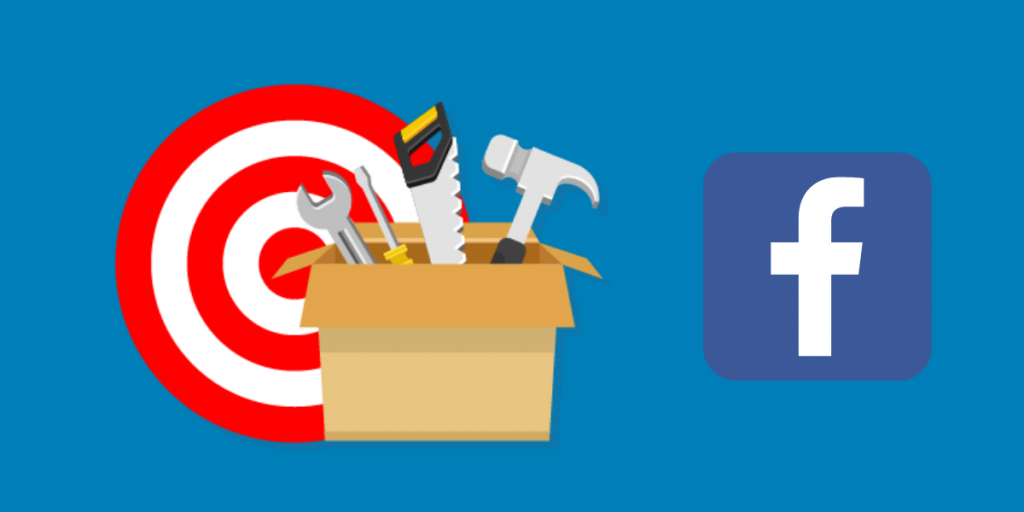 How to Find Your Target Audience
Social profiling is important if you want to determine your target audience. Make a list of demographics and psychographic attributes for your ideal clients.
Demographic attributes include age, gender, relationships, status, education, job titles and location etc.
On the other hand, psychographic attributes include aspirations, interests and attitudes of a group. e.g. hobbies, favorite music, t.v. shows etc.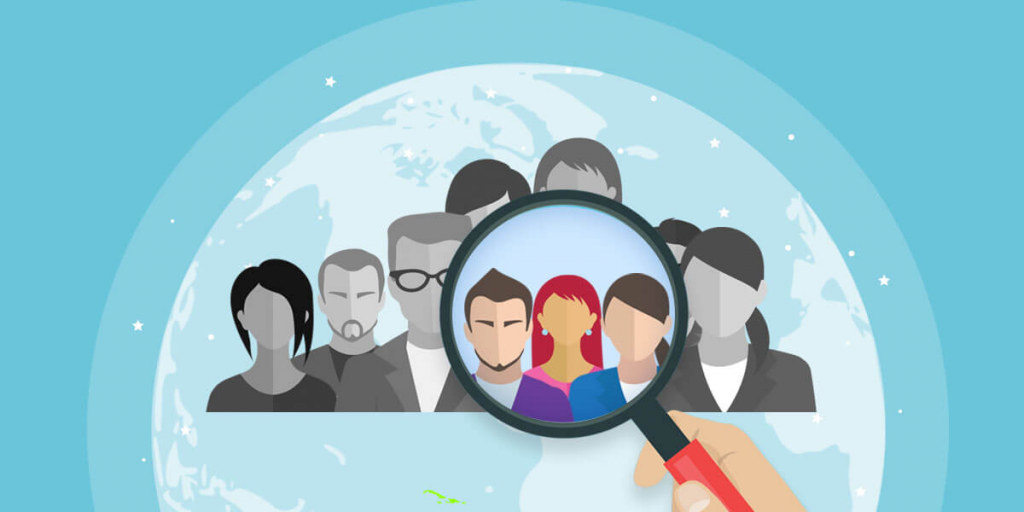 You should also target people who have liked beauty pages etc. or who frequently visit hair salons etc.
Make sure to consider all these factors and make different personas to target different groups according to their interests and what they might like to get done in your salon.
What to post on social media?
Thinking about what you can and can not do on your Facebook page? Read ahead to get an idea about the type of content and posts that work.

You'll also find some tips and tricks that will help improve engagement.  
1. Post Informative Content
Whenever people try any new salon they want to know everything. The services, types of products that will be used, rates, stylist history, ratings, reviews and so on.

Social media is a platform that can help you share all the information in an interesting way.
Make sure your posts are descriptive. Whether it is about the products you use in your salon or what services can be pre-booked.

If you have any promotional offers or discounts going on, you can promote that by sharing it on your social media handles. It will increase footfall in your salon and attract new customers for your beauty salon at the same time.

Post the images of your work and instead of just posting the finished looks, you can post the step by step procedure on you handle. People are really interested in behind the scenes of salons and parlors.

Try to be as genuine as you can.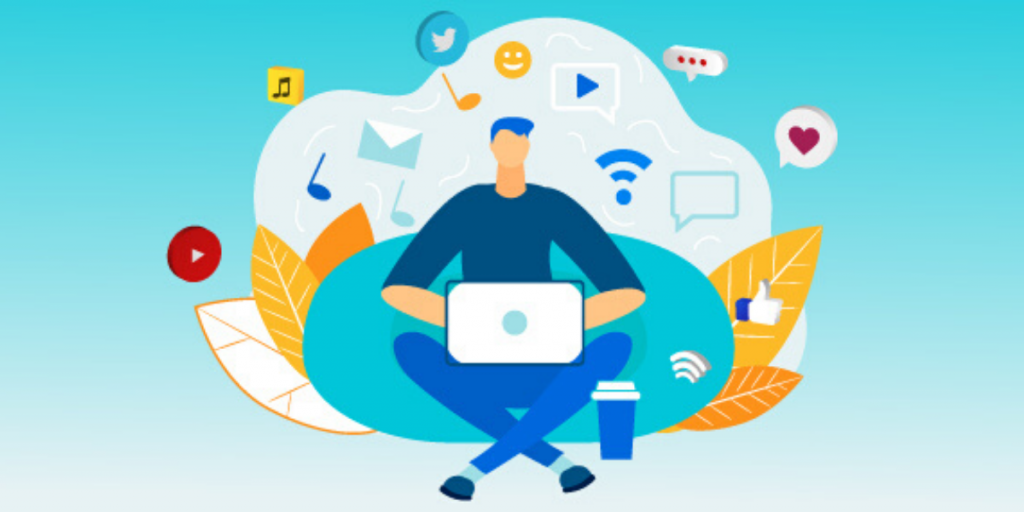 2. Use Rich Media
In today's age to hectic schedules and endless scrolling, nobody has the time to read an entire article. Watching a video or infographic is much preferred to know about the product or services.

This is why business pages should always make sure that they opt for rich media and it is not just limited to videos. You can post videos, gifs, pics, audios, animations, stop motions etc.

The list is long and you have endless choices. Short tutorial videos showing the use and benefits of your salon product can help you get more engagement.

You can post team pictures and their specialty that can help gain confidence. All this will attract online engagement and ensure that the audience spends some time on your page to know about your salon services.

If they like what they see, they'll come back again.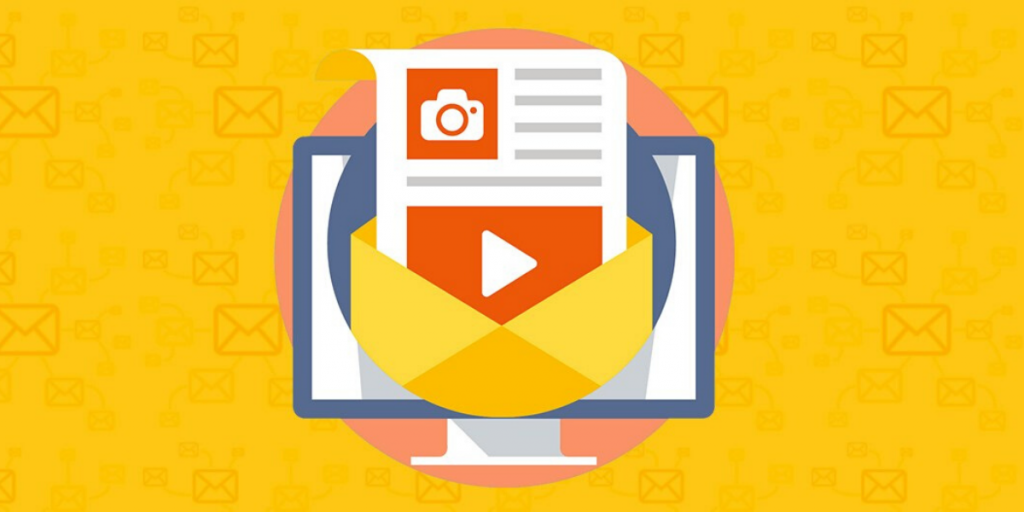 3. Use Geolocation
Targetting customers within your vicinity is a feature that has been used in the past years.

Promoting your ads and Facebook posts to promote your business in a certain area where your salon is a way to attract possible clients. e.g. if your salon is in Bandra, Mumbai then only people living in Bandra will be able to see your content.

Facebook is the best platform for this because one in three people are on it.

The geolocation feature is very precise and effective on Facebook and can work advantageously for your salon business.

This way you can filter who sees your content. You can remove the users who are not likely to visit your salon ever and just target people who are physically in your salon's proximity.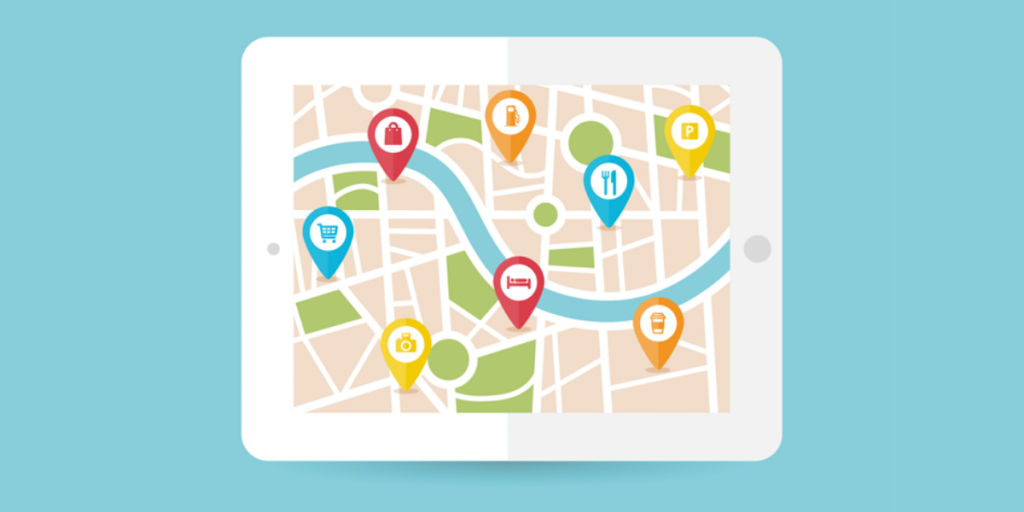 4. Paid Advertising
Organic promotion or in other words just posting content on social media is an approach that everyone follows. It is easier but not good for the long run.

To reach your target audience you need to consider paid advertising during the initial phase of your marketing plan.

Paid marketing will help you to grow the community online by reaching out to more people, getting followers who will engage more on your social media page that will increase the credibility of your business online.

You might have the best salon in town but it won't matter if people don't know about your salon.

You will find that posting content on Facebook is a user-friendly, intuitive, and effective process that can help you grow your business.

Once you have a big enough community you can lower down the ad budgets and follow an organic approach.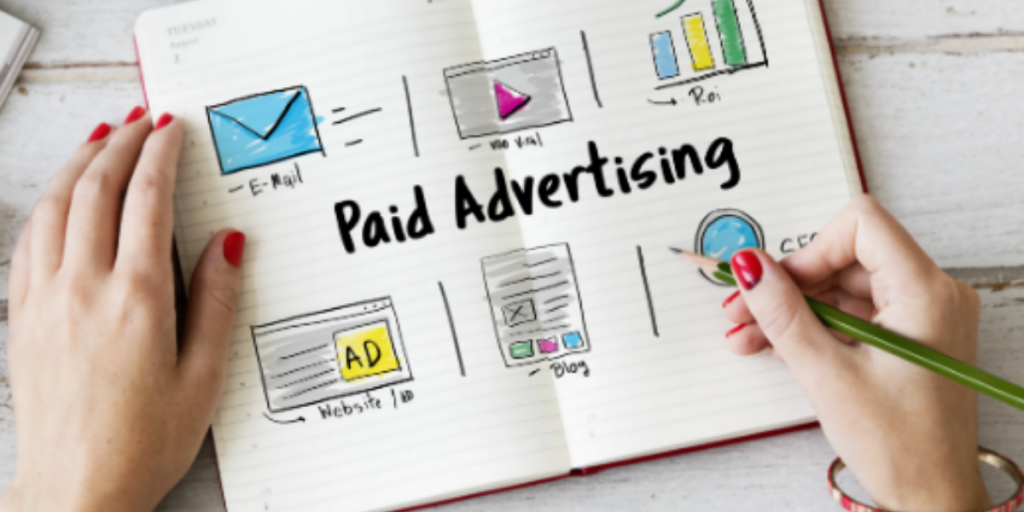 Apart from these 4 main tips, there are a few things that can help you use Facebook as a salon marketing tool for your business along with the other salon software.
Hashtag Events: Hashtags helps to reach a broader audience that is more interested in your product.

It can help narrow down searches online and connect with a like-minded group of people. These can be very effective in case of special events, campaigns and holidays etc. 

Special hashtags for promotional campaigns for beauty salon marketing are a must-have.

All your content can be found under one search tab. E.g. #HereToHair for a salon campaign.


Be Personal: Business pages do not mean you have to portray a stringent looking place as the face of your salon. You can post personal content that your clients will connect with and engage on your page.

Online engagement and conversations can help you build relationships and good rapport with your clients. Professionalism should npt be compromised, however, people engage more if you show post content that users can relate with on a day to day life basis.

This will help people notice your work and recommend it to their friends and families. Word of mouth is still an effective and reliable approach. 


Facebook Contests: Contests and events on your social media handle is an effective way of getting more customers for your beauty salon on board. Eg. the customer who refers more than 10 people will get a free hair spa + body polishing.

People love discounts and freebies, they are more likely to talk about your services if they receive your services at a cheaper price. It can also help you connect with a local business who is willing to partner with you.

It can help you run all this on a larger scale. E.g. shop for more than 5000 at Chabra's and get a haircut voucher at Tres Lounge Salon.
  

Other Social Media: Facebook is without a doubt THE platform of our ear. However, don't restrict you to it.

Explore more channels like Instagram, Twitter and Pinterest. It will open more doors and channels to get customers for your beauty salon and improve your online presence. 


Read More: 6 Effective Tips to Generate Leads for Your Salon Business


Management of online platform with tools:
To succeed, your salon needs an online presence. From social media to websites and apps. The 21st century is the era of bricks and clicks, where online presence and visibility determine the value of your business.

Due to the low cost of online advertisement and approach, Small businesses use social media. However, with the hectic salon schedule and operations, it gets difficult to manage so many channels at once.

So we highly recommend you to use a social media management tool. My Digi salon is one such platform where you can manage everything from a single place.
Conclusion
Online salon promotion is a tricky business but it is the most recommended one if you go online.

It is the most affordable and easiest method to reach your target audience with effective communication and a good salon app.
Facebook can greatly benefit your business with its extremely friendly UI and approach. You can easily post content from anywhere in the world and reach your audience.

The multiple features like paid advertising, profile segmentation, geolocation can help optimize expenditures and budget to reach more people at a lower price.