8 Winning Hair Salon Appointment Ideas To Bring More Customers
Looking for new ways to grab salon appointments? There are so many tips and tricks around that you are bound to feel overwhelmed. Feeling drowned with so many ideas that you do not know where to start is quite expected.
But instead of getting sucked into the black holes of tricks to attract customers, you need an action plan. You need to ATTRACT clients to BUILD your customer base and GROW your salon. We will help you plan an 8 steps beauty salon marketing plan to advertise your salon business and reach out to potential new clients. 
1. Target the Right Audience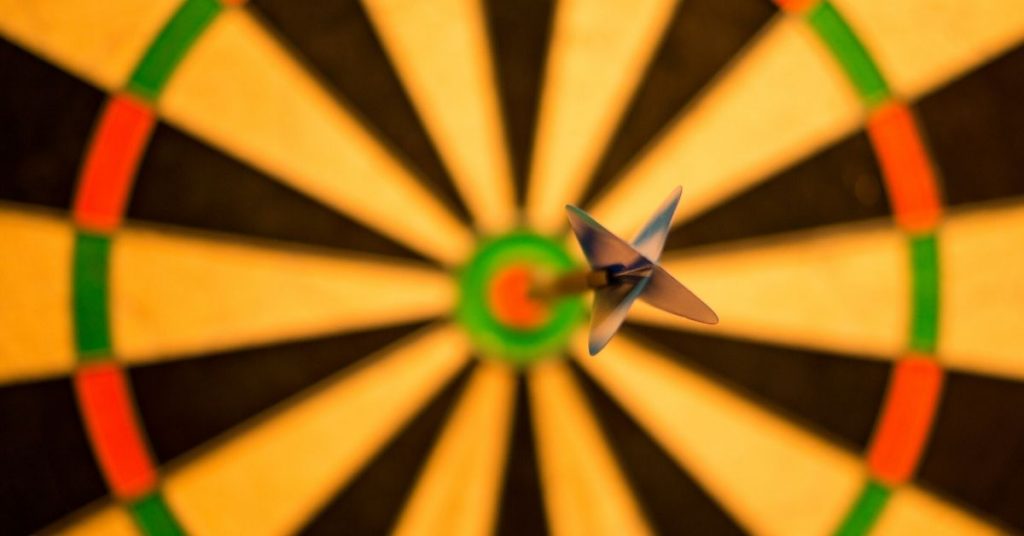 While investing your hard-earned money in targeting clients. Make sure that you are targeting the right people. Your ideal client should and will fit certain criteria like S/he will be willing to spend money on your services, live within your salon vicinity and segregate them into age groups.
After all, this is done, target your ads on them. E.g. waxing for ladies, hair salon appointment booking for haircuts and spas for both men and women. If they like your services you'll get recurring users who will also bring new clients from referrals. Therefore, for highly profitable transactions, always target clients who are 
2. Build Brand with Instagram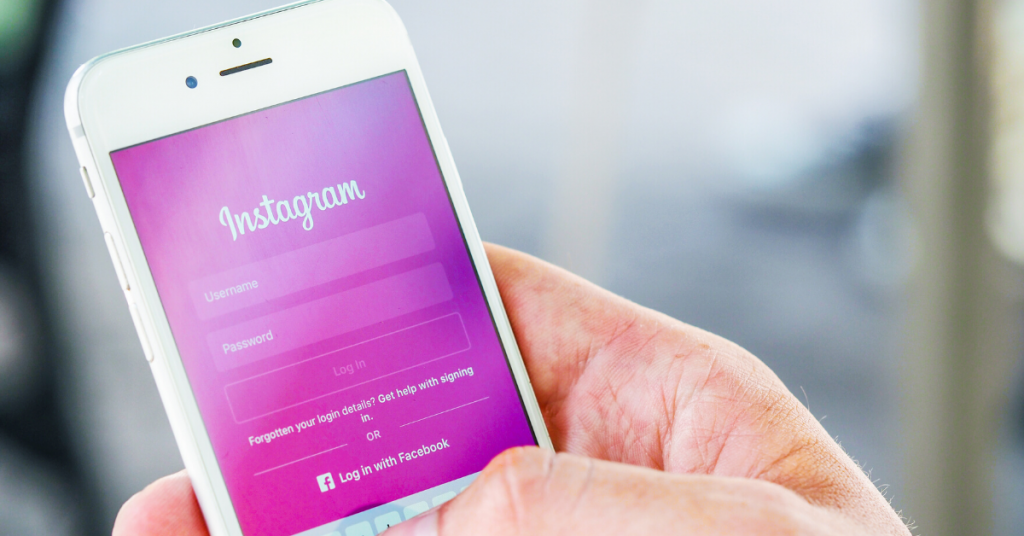 Instagram is the new go-to platform if you want to attract organic clients who are interested in availing your services.
To attract potential new clients for your hair salon appointment, use these 4 practical tips: 
a. Salon Instagram business basics
Set up a new Instagram business profile/ account, don't use your personal one. Why? Because you'll get detailed stats on what's working to attract new followers, can advertise on your business account and target a potentially new audience and it will be easier for these new clients to contact you back.
b. Your profile bio:
Add a good bio with a link to your salon website, if you have one. Bio is the only place where links are clickable on your profiles. Use it as an online booking system, too. Apart from that add your contact details, location and even your vision to connect with people.
c. Let visuals do the work
Instagram is all about visual appeal. You can showcase your brilliant work and expertise to new clients. They'll get a little sneak peek into your work and know about what your business expertise and customer care are really like. Strong visuals with a simple layout will attract attention. You can find quality posts and images for your social media on My Digi Salon inventory. You will see eye-catching images and themes that will help you attract new followers. And help you turn the onlookers into bookers. Engage with your clients and show your human side to connect with them emotionally.
3. Build Presence on Google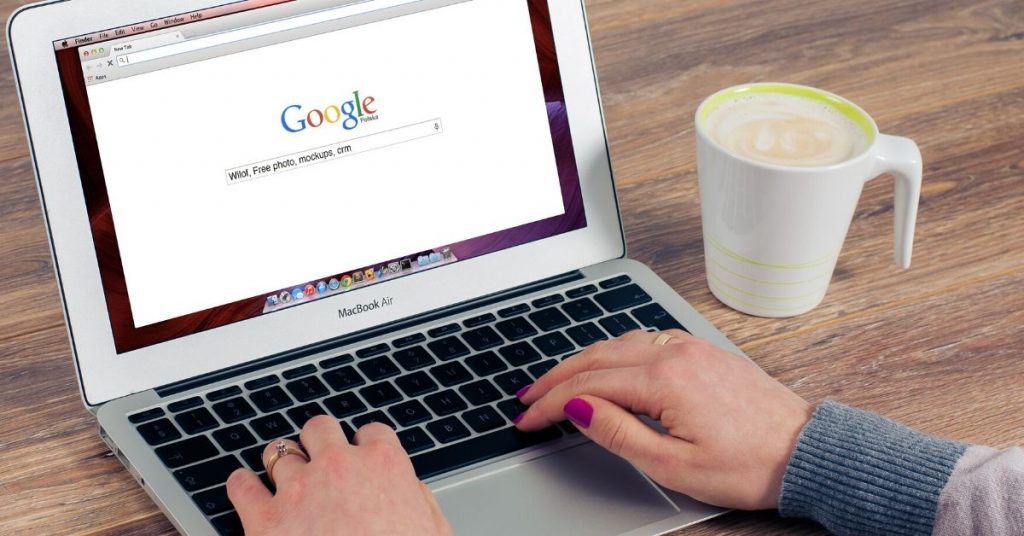 Social media is important but it is not everything. Google is alive and you need to be seen and found on google to survive the digital competition. Mentioned below are the 3 main ways to increase your visibility on Google:
Google My Business
Organic SEO
Google Ads (PPC)
a. Google My Business
Google My Business is a free, invaluable marketing tool that is quite easy to use. Signup and claim your account to get ready for an online booking hair salon profile. After that, you need to optimize so both google and your clients can see your treatments, opening hours, location, contact details, website etc. 
You can choose your category from:
beauty salon
skincare clinic
spa
hairdresser
hair salon
barbershop
nail salon
make-up artist
After adding some attractive pics of your salon and services in progress you can target new clients for your hair salon appointment. You can also ask your loyal or recurring customers to rate you and leave a review. It will help improve your rank. 
b. Organic SEO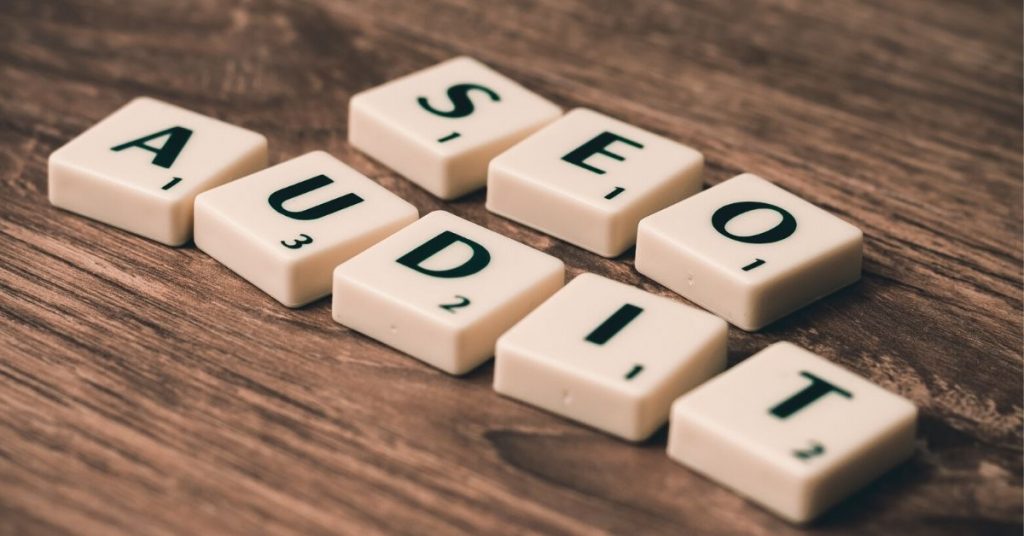 Looking visually appealing alone won't work. The stats prove that 33% of users click on the first search result shown by Google and only 18% visit the second result. If you want quality leads then you need to work on your organic ranking so that your page appears on top or within the first 5 results. It needs constant work but is important. My Digi salon can help you here to improve your ROI for the considerable time, effort and budget every month to stay high on Google's rankings.
c. Google Ads
Paid advertisements can easily eat up money in case of most hair and beauty businesses. You need to target your audience if you don't want to waste your investment. A successful pay per click campaign needs time, creativity, money and strategic targeting.
4. Build Salon Website That Converts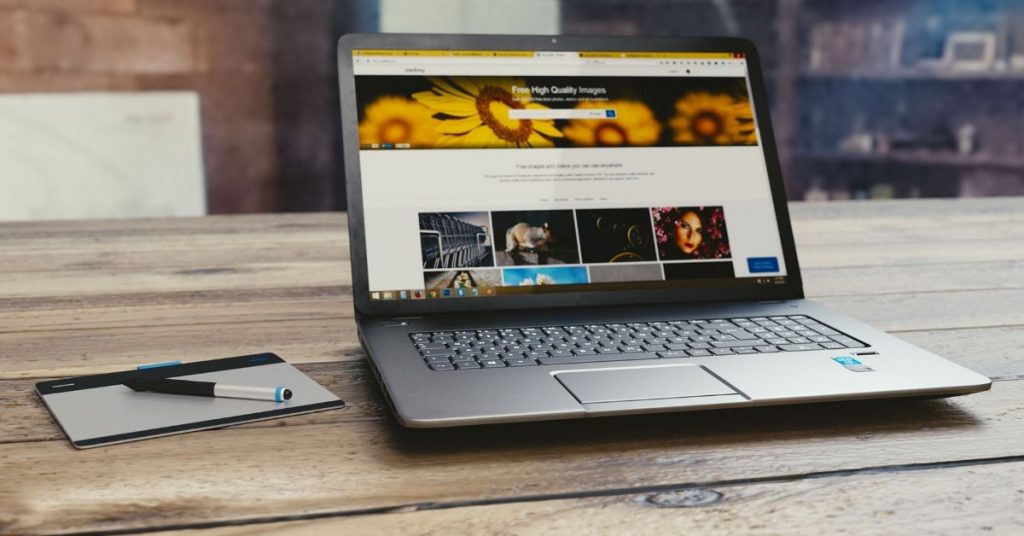 Your website is the face of your salon for users in the virtual world and the best way to get hair salon appointment. Make sure that instead of luring customers in, your website is not shunning them off. There are a lot of spas and salons in cities and the competition is tough. How you showcase yourself will decide whether the customer will book an appointment or not. First impressions are very important. You need to make sure that you keeping a tab on the following points: 
a. Mobile friendly
Make sure the website is mobile friendly and responsive. It will make sure that the clients can view it clearly on their mobile devices. If they face inconvenience while accessing the website, your bounce rate will shoot up and that is not good for business.
b. Design and content
Visuals are important but so is the ease to access. Keep your website design, simple, easy to navigate and classy. Do not clutter and make proper use of white spaces. Make sure you check for grammatical errors and other mistakes as they will reflect poorly on your salon image.
c. Key information for new clients
Make your contact details and opening hours prominent on your page. Clients do not have the time to search for them on your website. Make sure it is easy for them to get in touch with you via call, email or social media if they have any doubts.

Appointment booking system
You need to add a feature to help clients book online appointments. It will give them easy access without hindrances and talking to anyone. Some clients prefer no talking booking and this is a great way to ensure that.

5. Online Reviews
Request your clients to review you on Google, Facebook and Yelp. Strong reviews on these platforms will help you build trust, will act as social proof and boost your ranking on Google locally. Even after recommendations from friends, people check online reviews to assure themselves that they are going to spend money on something that is worthy of their time.
These reviews will also help you to improve your organic SEO ranking locally and at the same time improving your brand image.
6. Partner with Local Businesses 
Get in touch with local businesses that can help you market. But choose the right clients e.g. fashion retailers, restaurants, wedding dress shops, bars, health clubs, florists are some of the businesses that will have the same audience segment as you. These business partners can be a good salon marketing tactic to build trust and getting hair salon appointment. 
To lure more customers in you can run festive campaigns as Diwali offers with partners to boost your sales. E.g. get 50% off at a partner showroom after haircuts. Ask them to just show a receipt. This way both business will gain clients and transactions

7. Facebook Advertising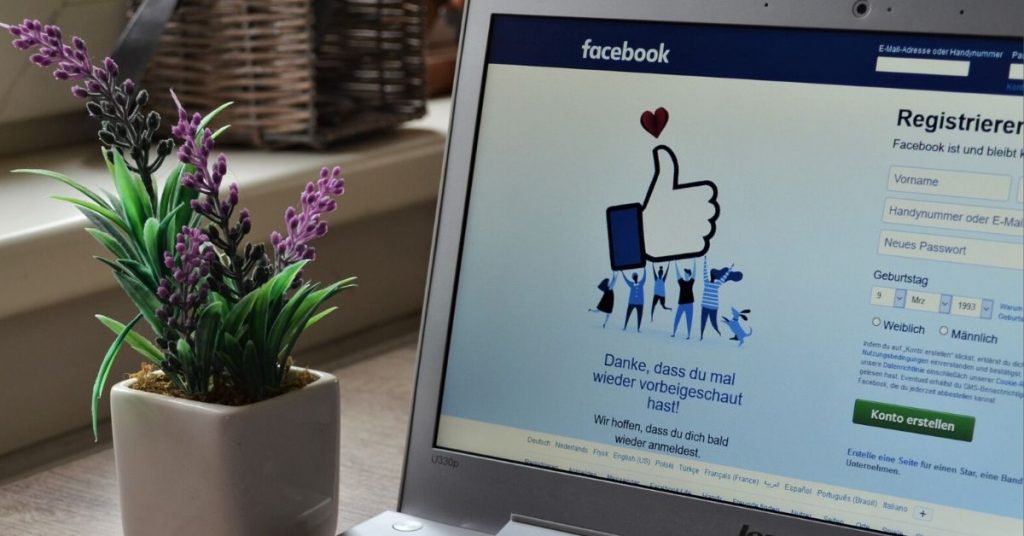 Social media can help you gain a lot of followers. We mentioned Instagram earlier but Facebook can help you target the right audience and convert them into that potential first visit appointment.
Why Facebook?
It is by far the biggest platform with 2.4 million monthly users. You can access untapped local marketplaces and competitor clients easily.
You can target a precise user segment to advertise to and help reduce your cost spend per user or acquisition.
Help you make a strong first impression with a Business Page.
You can woo your customers by avoiding constant selling posts or pitches and try to connect with them by building a relationship. E.g. showcase videos of before & after makeup sessions, bio posts on team members, training sessions etc..  Build your trust and the rest will follow. 
Target potential clients with paid Facebook ads and competitions with incentives/ prizes. Contests will help grab attention because everyone loves free stuff. Try adding gift vouchers and free treatment services for winners. Do not forget to collect their email address and phone number after that. You can retarget them to become a recurring user via online salon booking.
Also, If you are looking to get more customers from Facebook, check out the experts tips.
8. Word of Mouth Marketing/ Referral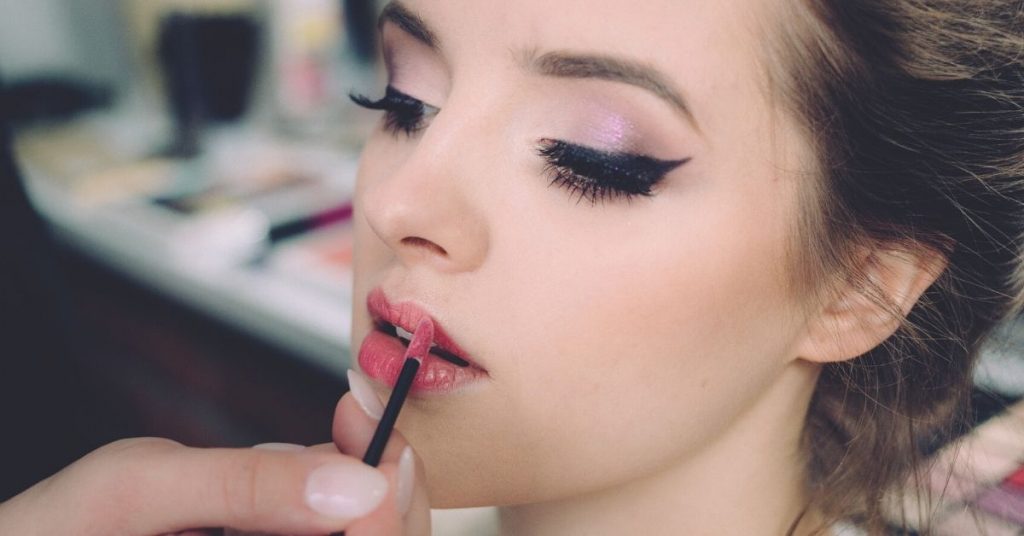 In this digital age, the traditional word of mouth marketing still works best. You can request your clients to recommend but to motivate them, even more, you can try to add some incentives like a referral scheme.
A simple card referral system that your clients can pass on to their friends.
Give benefits to both the referee and the new client after the first transaction to make sure you are not facing any loss.
Getting new clients should not stop after their 1st appointment. Ensure they have a good after experience too. Connect with them to rebook the next appointment after a while either use text, emails or calls. 
Conclusion
All in all, the best way to attract new customers and clients is to go take a step ahead and bring your offline business to online. This way you can grab the opportunity that you may be losing.
Also, if you are not sure how to start, download My Digi Salon App today and we will assist you in building your onlin salon business!